Things get pretty crazy at judges' houses!
The X Factor hots up this weekend as the contestants jet off for the judges' houses round and things get slightly out of hand at Louis Walsh's pad…
It all kicks off when Ottavio & Bradley perform for their mentor and his assisting celebs Alesha Dixon and Fleur East – and end up having to tell Louis to shut his mouth! Yikes.
Are these two X Factor contestants more than just friends?
It's not quite what it sounds like, though, A new clip from Saturday night's edition shows the shocking moment unfold and it's all down to Louis gawping at his contestants in shock after Ottavio Columbro pushes Bradley Hunt in a nearby pool.
Check it out…

The madness begins with the duo excitedly dancing around in front of the judges, and Bradley, 25, even jumps on 24-year-old Ottavio's back.
A stunned Alesha, Louis and Fleur watch with open mouths, little knowing that it's about to get even MORE bonkers.
Ottavio shoves Bradley into the pool to their left, which doesn't go down well given that they're wearing some intricate pom-pom embellished outfits.
A fuming Bradley shouts: 'I'm melting, are you kidding me?'
Ottavio then checks if he's alright before his bandmate moans about his drenched clothes: 'I spent hours doing this with that glue gun.'
Fleur can't contain her laughter whilst poor Louis and Alesha are just baffled.
'What happened?' Mr Walsh asks, whilst Alesha adds: 'I'm confused.'
Then things get even MORE surreal when Ottavio & Bradley do a quick rendition of Alesha's hit The Boy Does Nothing and Bradley jokes to his bandmate: 'You'd better clean me up, love.'
As they start saying thank you signalling the end of their performance, 64-year-old Louis is still stunned and lets his jaw drop.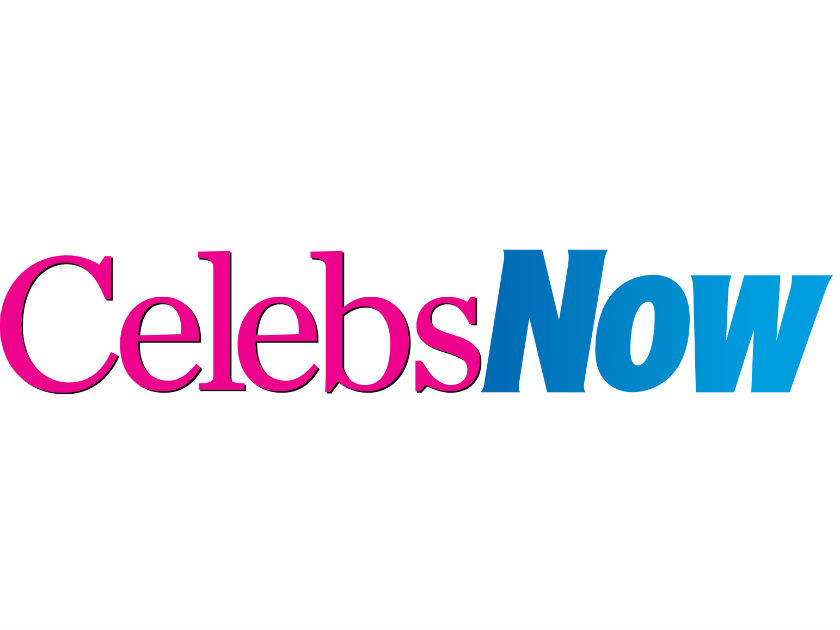 This is quickly spotted by Ottavio though, who cheekily tells him: 'Louis, close your mouth!'
Blimey, whatever their fate holds these two have certainly made an impression!
THE X FACTOR JUDGES' HOUSES AIRS SATURDAY 8PM AND SUNDAY 7.30PM ON ITV