Have you seen all of these classics?
Are THESE the best chick flicks ever made? We think so…
Clueless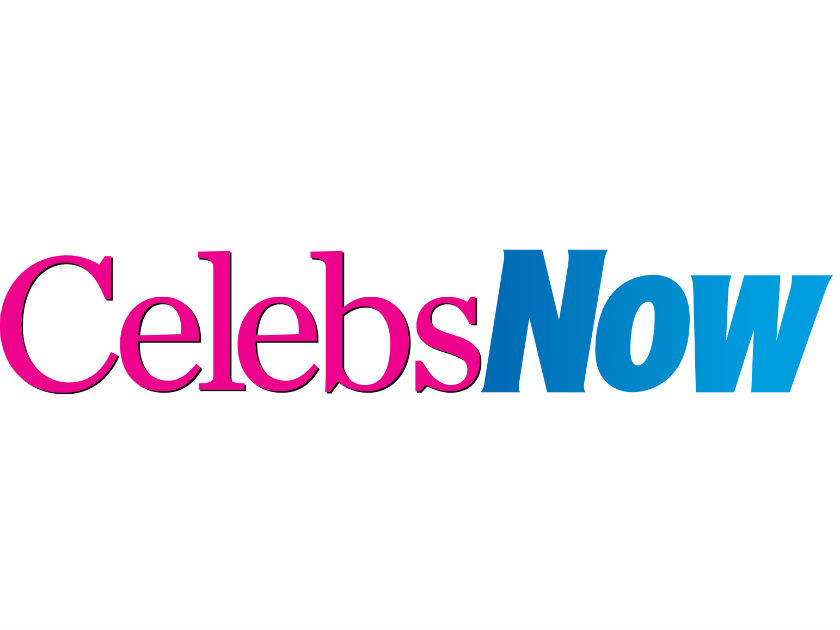 What's it about?
Based loosely on Jane Austen's Emma, this film follows Cher Horowitz (Alicia Silverstone), a rich, privileged daddy's girl with a heart of gold. She cares more about setting up her friends with each other than her own love life – especially new girl at school Tai (Brittany Murphy). At the end of the film, Cher realises that the right man for her, Josh (her ex-stepbrother, played by Paul Rudd, pictured right) has been right under her nose the whole time. If only Paul Rudd was casually hanging out at our house…
Best quote: 'You're a virgin who can't drive' – Tai
Breakfast 
At Tiffany's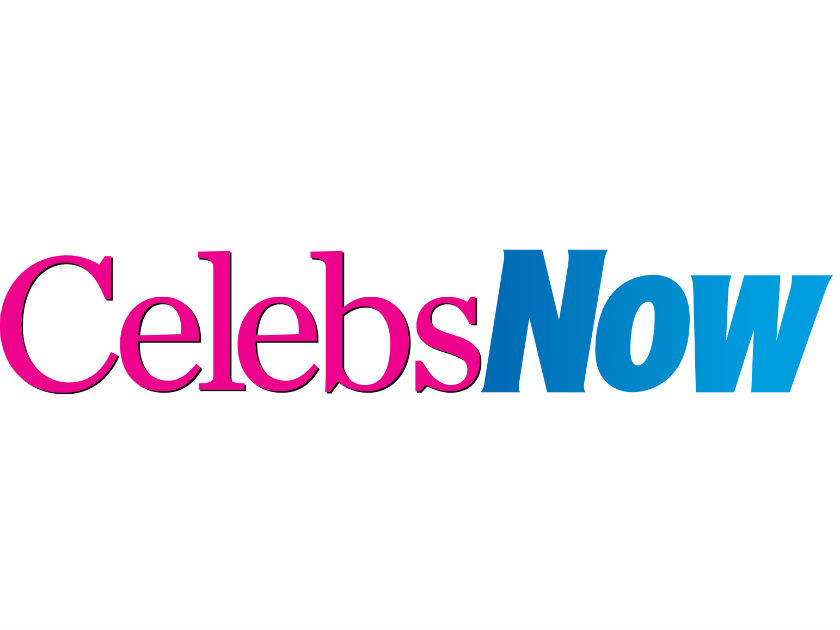 What's it about?
Holly Golightly (Audrey Hepburn) is the most beautiful girl in New York City. If you've not seen this 1961 classic then you really haven't lived. Holly loves window-shopping at Tiffany's – and is on the lookout for money. When she meets and falls in love with new neighbour Paul (George Peppard) she ends up on a journey where she must re-evaluate her life – and what she's looking for. Will she choose her man or will she go for money? We won't spoil the ending for you 
– just watch it.
READ THE LATEST CELEB NEWS HERE
Best quote: 'You mustn't give your heart to a wild thing. The more you do, the stronger they get, until they're strong enough to run into the woods or fly into 
a tree. And then to a higher tree' – Holly
Dirty Dancing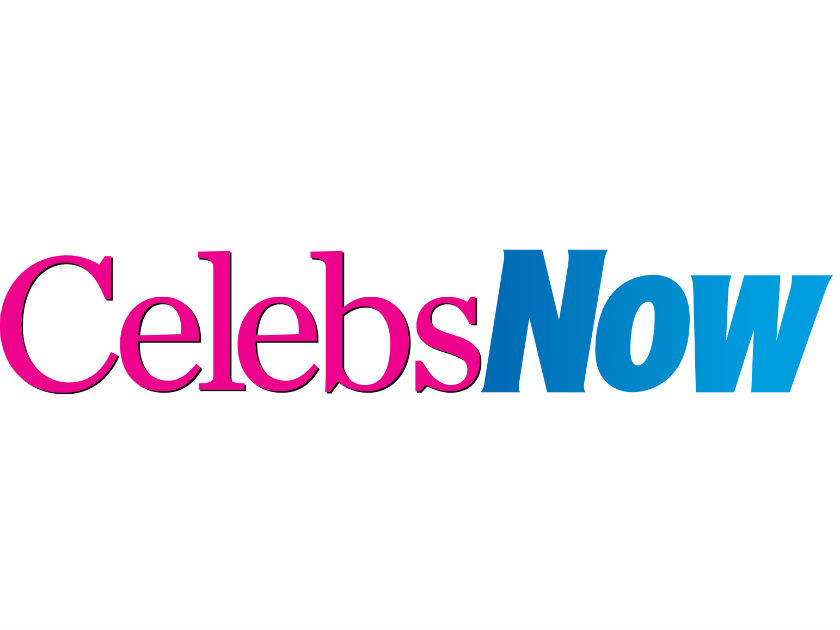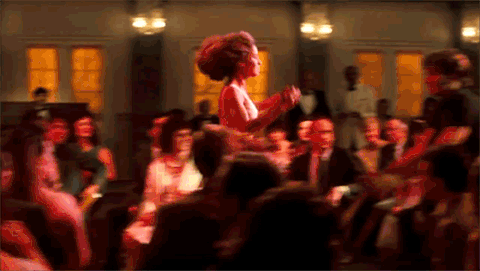 What's it about?
Jennifer Grey and Patrick Swayze play Baby and Johnny. Baby's on holiday with her family at Kellerman's holiday camp. Initially shy, she begins to understand herself – and her sexuality 
– when she takes dancing lessons from Johnny. The 
pair fall in love, but the romance is thwarted when Johnny's framed for a jewellery robbery. He's kicked out of Kellerman's, but comes back to expose the real thieves and claim his girl. The end dance scene – with that lift 
– is perfection.
Best quote: 'Nobody puts Baby in the corner' 
– Johnny
Legally Blonde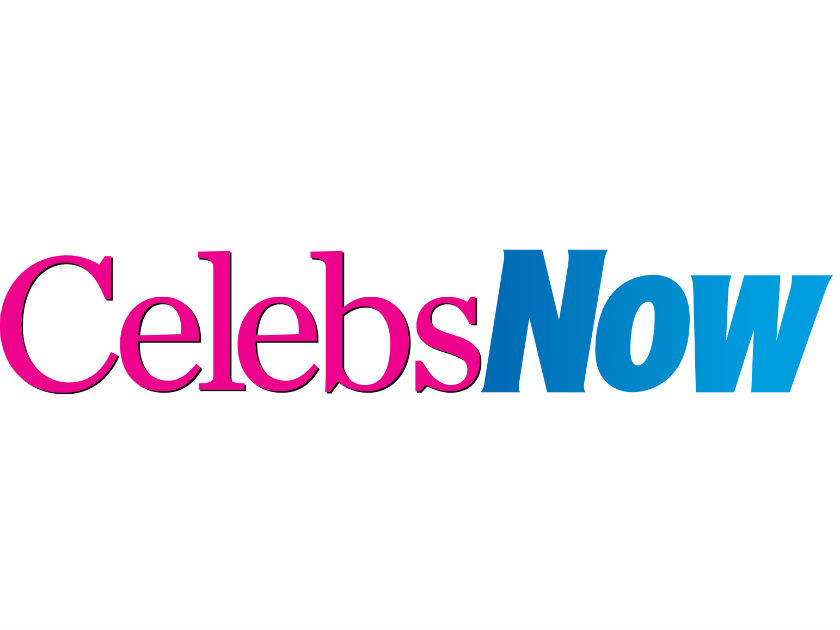 What's it about?
Elle Woods (Reese Witherspoon) is your archetypal 'dumb blonde', but makes the decision to go to Harvard to study law in order to get back her ex Warner. Surprisingly she gets in – and then realises that she's actually really good at the whole law thing. So good, in fact, that she manages to solve a murder. Of course, she also meets her true love along the way, but it's not her mean ex 
who never believed in her. The film's all about not judging a book by its cover – there's way more to Elle than meets the eye.
Best quote: 'Just bend, and snap' 
– Elle
Mean Girls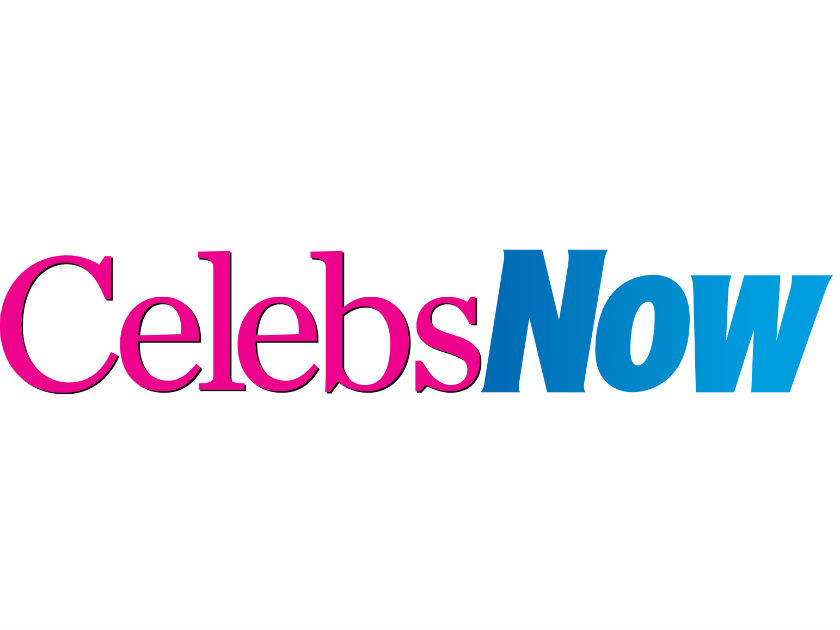 What's it about?
Written by the very funny Tina Fey, this film encapsulates Lindsay Lohan at her very best. LiLo plays Cady, the new girl at school. After living with her parents in Africa for the past 12 years and being home-schooled, she's finding it seriously hard to adjust to school politics. After falling in with the in-crowd of, well, mean girls, including the iconic Regina George, and developing a crush on the hottest boy in school, Cady finds herself becoming 
one of the meanies herself. Can she take back control of her life and, well, become nice again?
Best quote: 'You can't sit with us' – Gretchen
How To Lose A Guy In 10 Days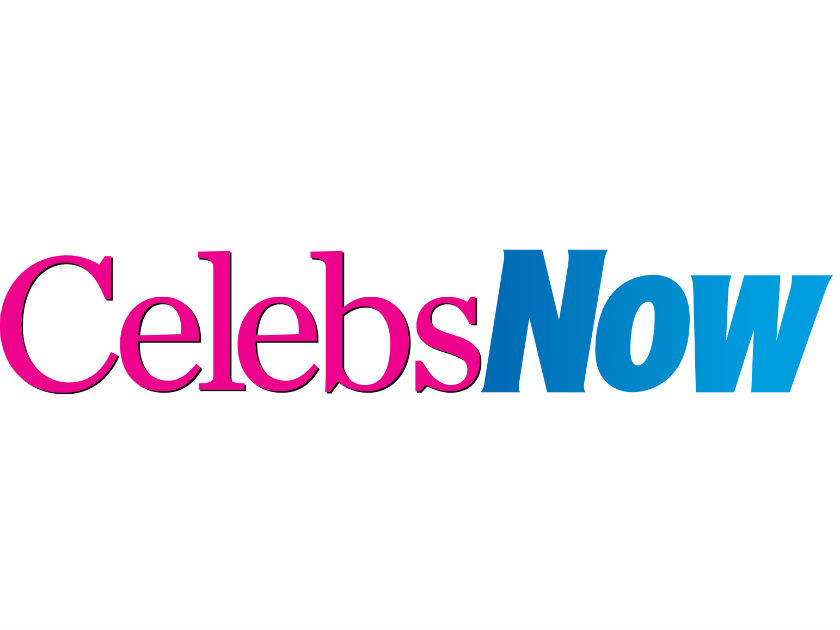 What's it about?
Journalist Andie Anderson (Kate Hudson) is tasked with writing an article about how women drive men away. She's sent on a mission 
by her boss to shirk off advertising executive Benjamin Barry – who she doesn't realise has a simultaneous bet with his workmates that he can make any woman fall in love with him. Of course, the pair actually end up annoying each other so much that instead they fall head-over-heels in love. Swoon.
Best Quote: 'Does Princess Sophia want to come out and play?' – Andie, talking about Benjamin's little Benjamin!
Bridget Jones's Diary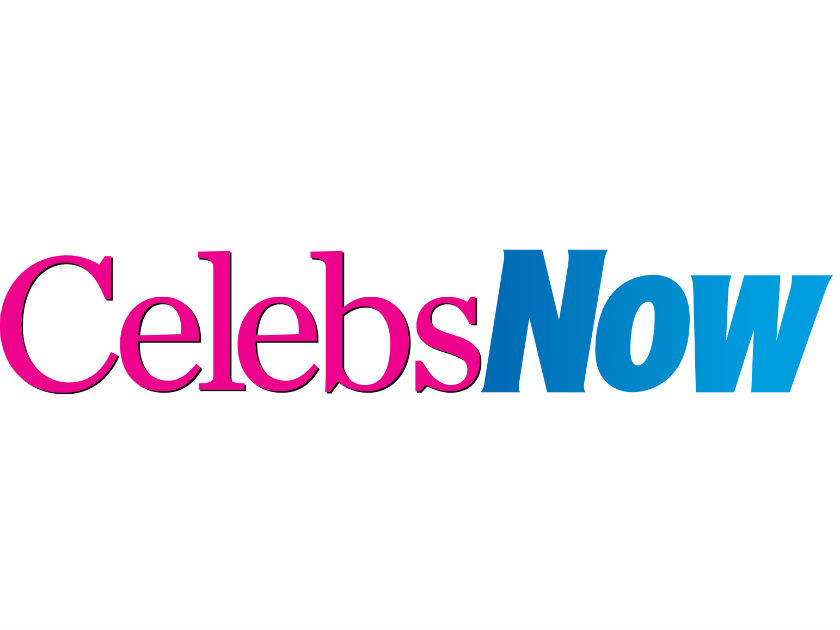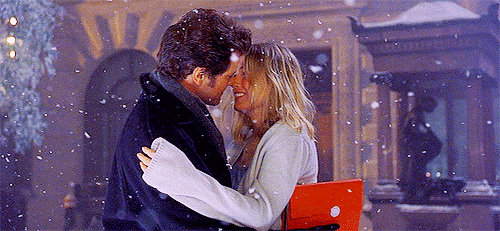 What's it about?
Renée Zellweger dons her biggest pair of knickers to play singleton and avid diary writer Bridget. Old Bridge thinks she hass it bad, despite the fact that she lives in a cool flat off London's Borough Market and has Mark Darcy (Colin Firth) and Daniel Cleaver (Hugh Grant) fighting over her. We still love her, though, as she's totally hilarious and drinks about as much wine as we do. Bridget gets the right man in the end – but not before learning a few lessons 
and nearly losing him first.
Best quote: 'It is a truth universally acknowledged that when 
one part of your life starts going OK, another falls spectacularly to pieces' 
– Bridget
Pretty Woman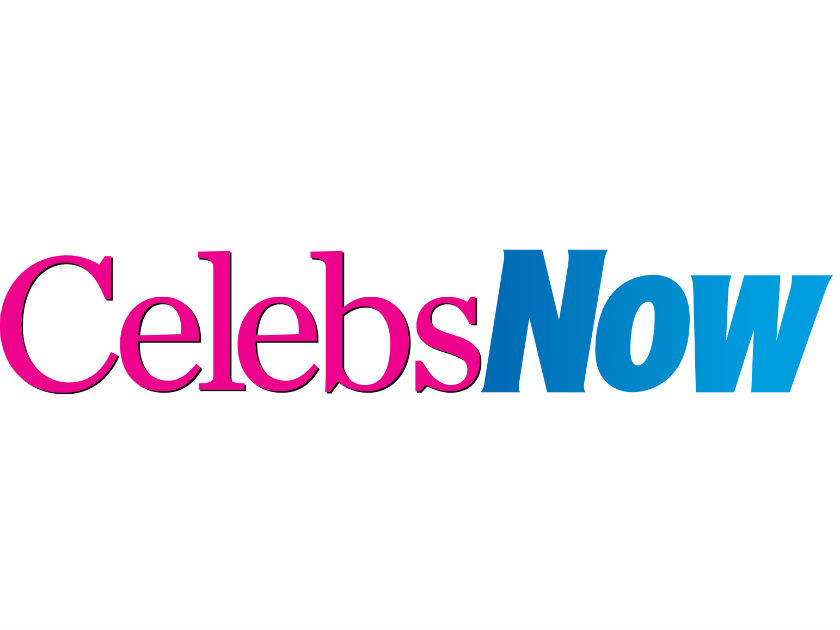 What's it about?
Prostitute Vivian (Julia Roberts) is hired by businessman Edward (Richard Gere) to spend a week with him after he breaks up with his girlfriend. It's just a business arrangement at first as he needs a plus one to take to work events, but then he falls in love with her. Edward starts to 
see that there's far more to Vivian than he initially realised – and eventually she breaks her 'no kissing on the mouth' rule. Of course, the pair end up together, breaking many class rules along the way. It's up to you whether you believe that Edward 'saves' Vivian or if she winds up saving him.
Best quote: 'You and I are such similar creatures, Vivian. We both screw people for money' – Edward
Romy And Michele's 
High School Reunion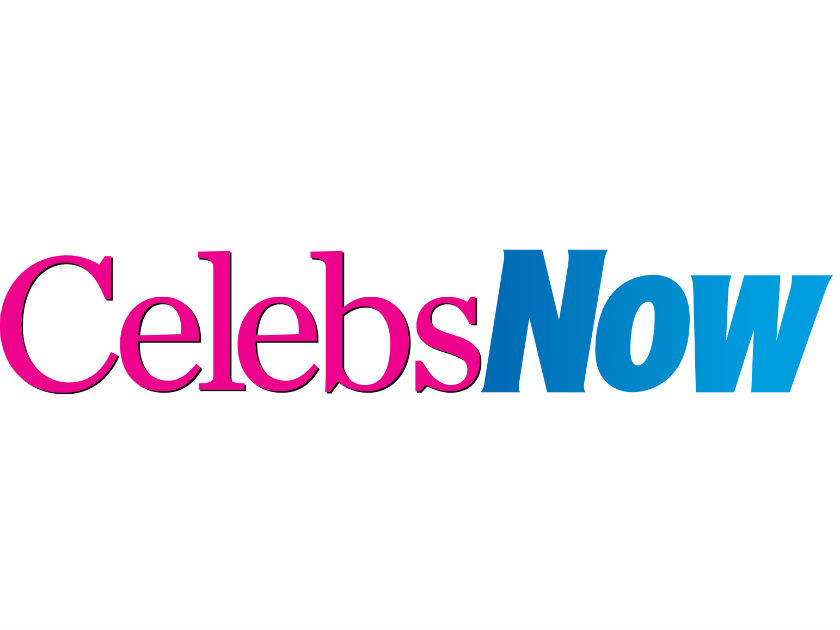 What's it about?
Quirky, 
dim-witted best pals Romy (Mira Sorvino) and Michele 
(Lisa Kudrow) go on a road trip to reunite with their old schoolmates (some of which who weren't exactly friendly to them when they were at high school). In order to appear cool in front 
of their old schoolmates, the girls lie and pretend that they invented Post-It notes (it's way more funny than it sounds!).
Best quote: 'You look so good with blonde hair and black roots, it's not even funny' – Michele