Can't a 'gal just enjoy her holiday?!
The holiday season brings with it high does of sunshine, pool loungin' and food. Lots and lots and lots of food.
Right? Right.
E.g. Actual live footage of us on our sunbed: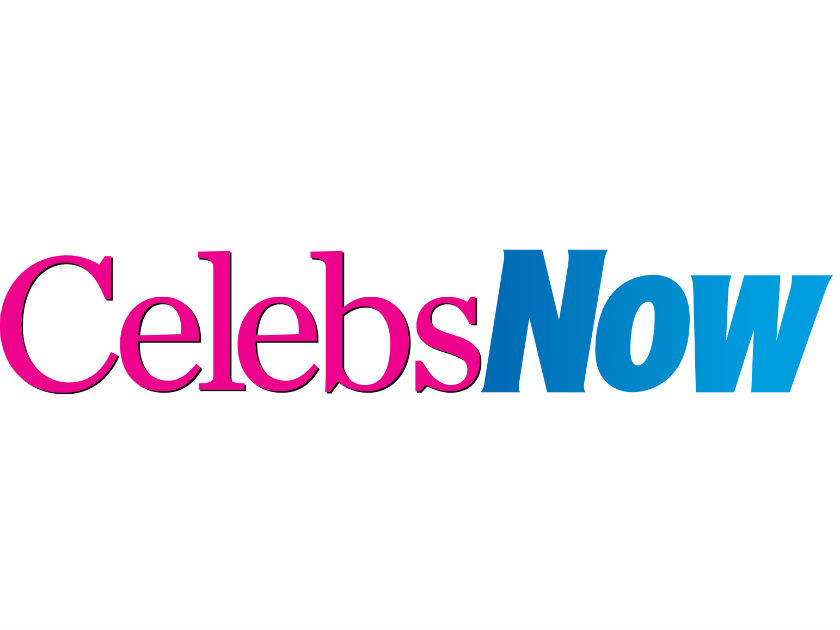 Yup, we've definitely touched back down in Blightly with a fair few meals tucked away- and heck, we ain't complaining!
And so, we were pretty shocked to hear that Coleen Rooney has been forced to defend her holiday habits- c'mon, we all love a good hollibobs!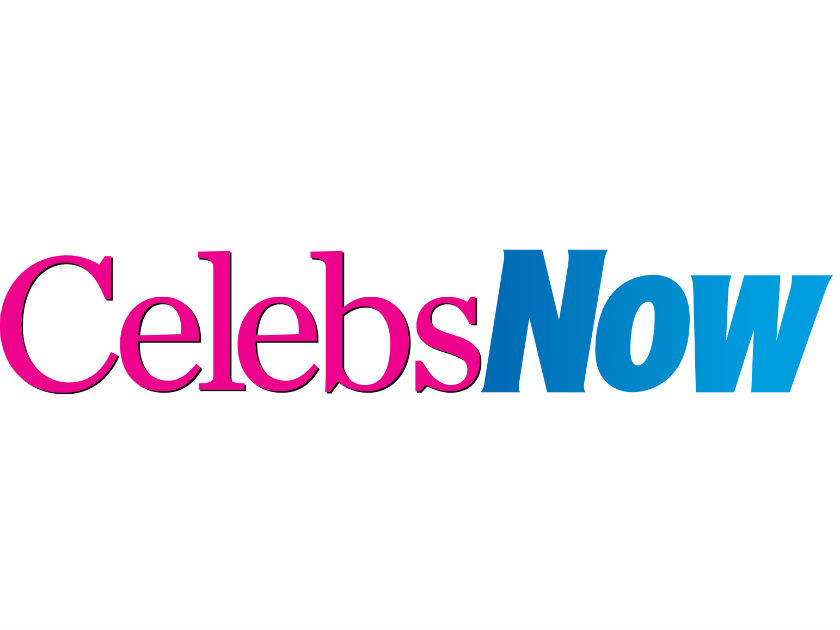 The 31-year-old has been forced to deny that she is currently pregnant after a couple of snaps from her recent vacay began circulating the press.
Not only this, but the mother has also had to nonsense the claims that she has taken her children out of school for an extended period of time.
*Phew*- we need a Sangria just thinking about the agg.
See: OMG pics! Is Coleen Rooney pregnant again?
Taking to social media, the mother-of-four has issued a frank statement during her current holiday in Portugal, warning people off the pregnancy rumours as she has simply gained a bit of holiday weight.
In a series of Tweets, Coleen writes: 'Love Portugal and so do my kids, so much to do with them!!! Lovely restaurants and great food!! 8 weeks school holidays is a long time!!'.
The mother-of-three then continued: 'So basically….yes on holiday again ..yes I've put weight on…& my kids break up earlier than most schools..not missed a day while here'.
The lady then signed off with a message which reads: 'Hope everyone enjoys their summer!!'.
We think Coleen has dealt with the allegations like a champ.
See: 'Losing those last few pounds gets harder': Mum-of-three Coleen Rooney reveals her post-baby weight struggles
In fact, after a recent catch-up with the lady, Coleen had shared with us her thoughts on postnatal baby weight- explaining, 'the more children I've had, I've been in less of a rush to get back in shape because after three births, your body is going to change'.
We think thats a great way to see it, Coleen. Hoping you and the family enjoy your break!
Alice Perry