Dirty Dancing musical is a hit for Wayne Rooney's fiancée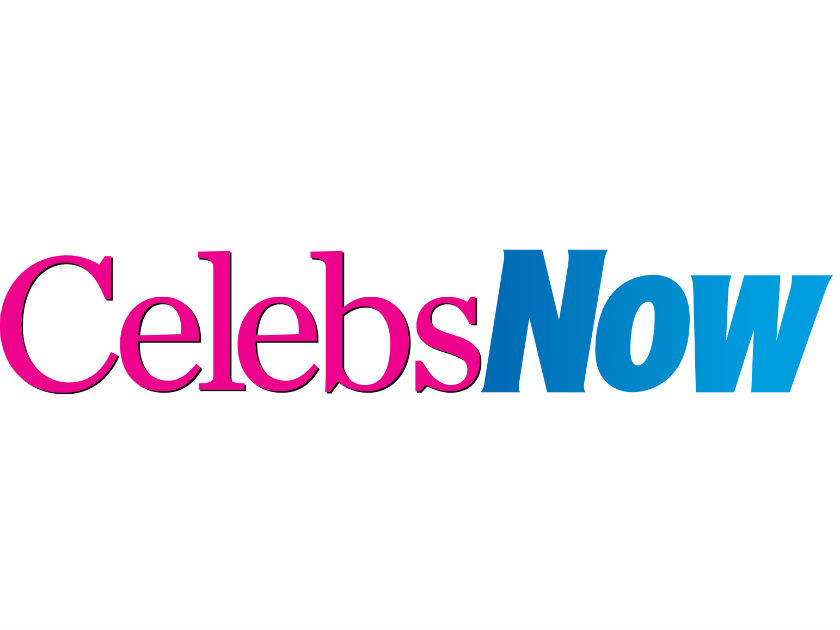 We always knew Coleen McLoughlin was a girl after our own hearts but she's definitely won us over with her choice of stage show – Dirty Dancing.

Coleen, 20, tapped her feet to the musical version of the classic film at The Aldwych Theatre in London last night.

And even though fiancé Wayne was unable to attend because he was off kicking a ball around, it looks as though Coleen was doing her best to impress.

Her shift dress was practically identical to a similar number worn by Posh in New York earlier this autumn.

Well, nobody puts Coleen in a corner.