WAG says she's counting down the days to her marriage to Wayne Rooney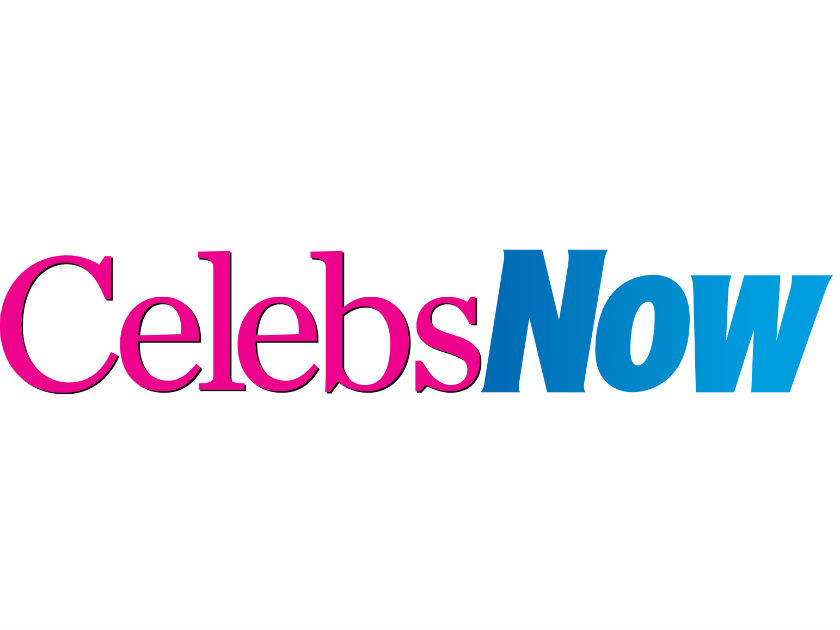 Coleen McLoughlin has admitted she can't stop thinking about her marriage to Wayne Rooney now it's just around the corner.
The couple went to a family wedding at the weekend and Coleen, 22, says it made her think about her own big day.
'Wayne and I had a brilliant time at his cousin's wedding in Liverpool last weekend,' she says.
'The bride looked amazing and the whole day went smoothly. It did make me think about our own wedding, which isn't far off!'
Coleen and Manchester United star Wayne, 22, are due to tie the knot next month in Italy.
Alison Adey