WAG will go on a diet if she needs to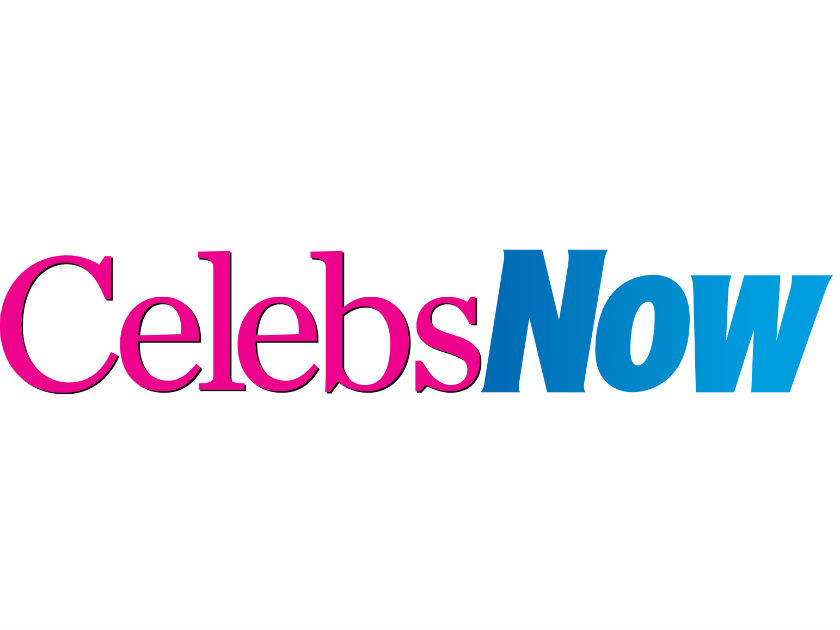 Coleen McLoughlin says she'll return to Weight Watchers classes if she piles on the pounds before her wedding.

The Liverpool lass, 21, says she's done it before – and she'll do it again.

'If I put on a lot of weight then I'll think about it [going on a diet]. I've used Weight Watchers before and lost nearly a stone.

'It's great because it doesn't rule any foods out. Having a bit of everything you fancy is the healthiest way to lose weight and keep it off.'

Good to hear she's a sensible snacker.