WAG to make 2 trips to Big Apple in one week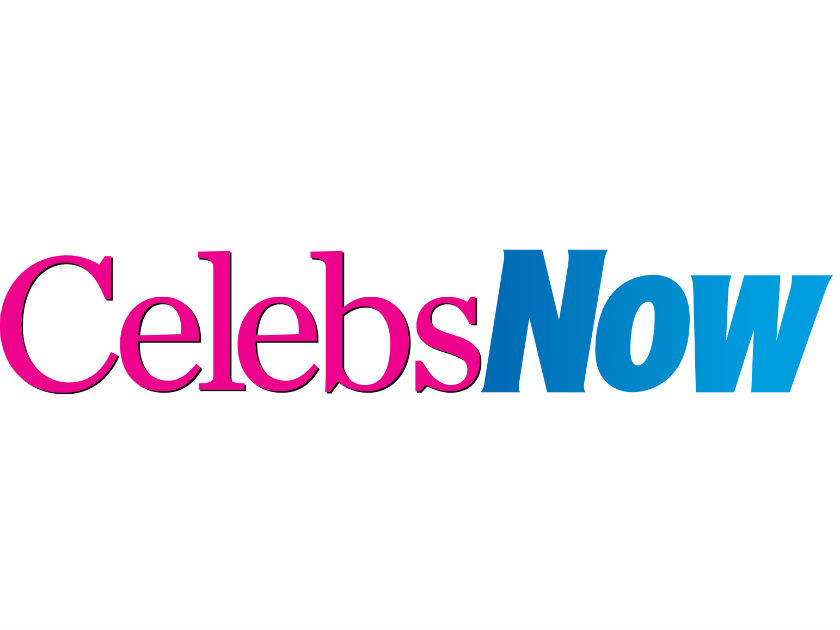 Coleen McLoughlin is to fly to New York twice in the space of just 8 days for a couple of bumper Christmas shopping sprees.

The WAG, 21, will jet out this Thursday with mum Colette.

Although she'll be back 2 days later, Coleen will be making another visit Stateside the following Thursday with her parents and 2 brothers.

'Coleen is going to go Christmas crackers in the shops, and it's perfect because the pound is strong against the dollar,' a source tells The Sun.

Coleen's second trip to America is expected to be slightly longer. She will also visit Las Vegas to watch boxer pal Ricky Hatton in a title fight.

Fiancé Wayne Rooney, 22, won't be tagging along, though. He's got prior commitments with team Manchester United.


Wayne Rooney's shopping hell>>
Coleen McLoughlin's shopping humiliation>>