Only the best will do for the bride-to-be WAG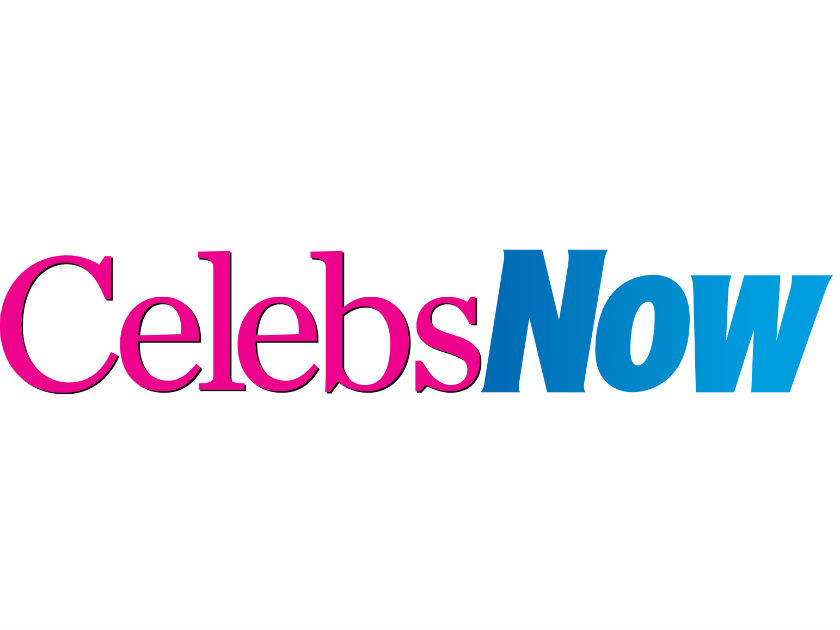 Coleen McLoughlin has splashed out £20,000 on a wedding gown from top Spanish designer Manuel Mota.

The 21-year-old WAG popped into Harrods for a two-hour appointment with Barcelona bridal company Pronovias last week.

Coleen is said to have achieved shopping nirvana by sipping champagne while staff paraded wedding gowns from some of the world's most exclusive designers.

'Coleen was in heaven trying on some of the prettiest clothes she'd seen,' a Harrod's source tells the Sun.

'She looked stunning in each gown, but the ones by Manuel Mota stood out. She's put in an order and is in the process of explaining her vision to Mota.'

The dress will be the second high-profile wedding gown Manuel Mota has designed this year, having already dedicated 400 hours to create a strapless dress for Penny Lancaster's marriage to Rod Stewart.

It also marks yet another step in the rags to riches story of Coleen who started dating Wayne Rooney, 21, when she was 14 and got engaged in 2003 after he proposed at a petrol station.

Phil Boucher