WAG's bag searched twice at Harvey Nicks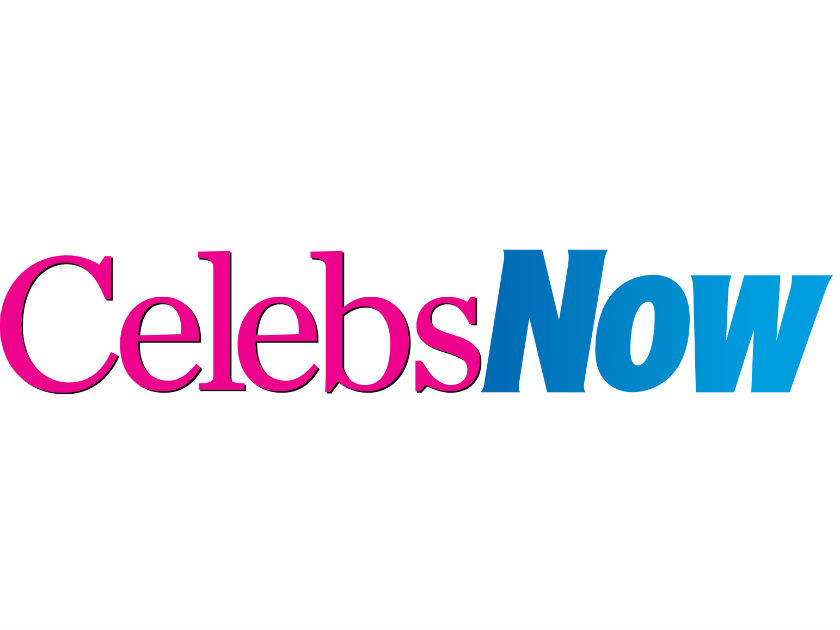 It's the kind of embarrassing thing that could happen to any girl about town.

So it's nice to know that even shopping queen Coleen McLoughlin has been exposed to the humiliation caused by a stray security tag.

The 20-year-old was leaving Harvey Nichols in Manchester with England star Wayne Rooney, 21, after buying herself a swanky new bikini, when alarm bells rang out.

Security staff, who failed to recognise the pair, escorted them to a desk to have their bags searched.

They were given the all clear but still set the alarm off again when they tried to make a second low-profile exit.

'Wayne and Coleen were really embarassed,' a shopper tells The Sun. 'Clearly there was a security tag on the top and bottom of her bikini and neither were deactivated. Security did not recognise them and hauled them to a till to check.'

The store has since apologised to the couple.

Coleen, we feel your pain!
Click here to see our great new photo gallery>>