Wayne Rooney's girl gets eye op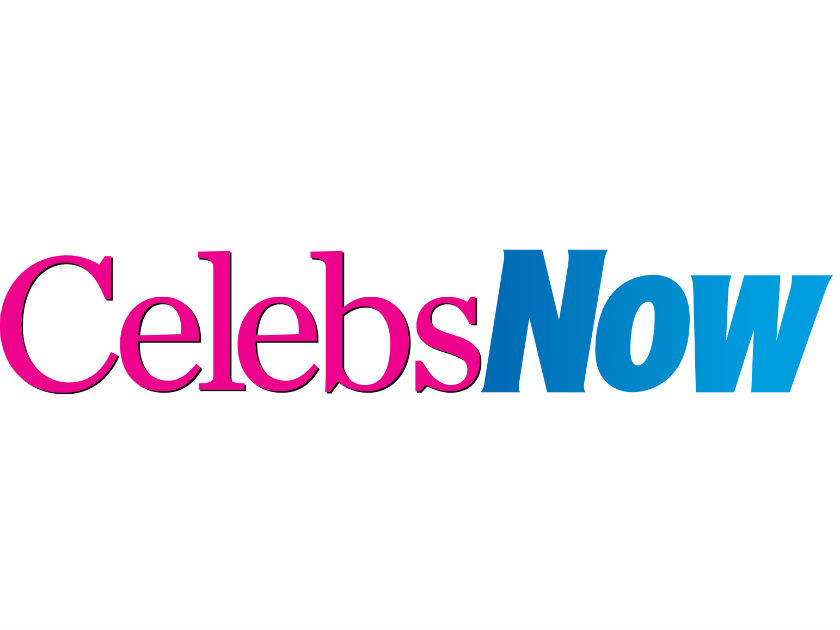 Coleen McLoughlin is getting laser eye surgery to give her 20/20 vision.

The WAG has wanted the op – so she doesn't have to wear contact lenses – for years, but had to wait until she was 21.

'I can't wait to wake up and see properly,' she tells The Sun.

Celebrities including Richard Branson, Cat Deeley and Tiger Woods have all had the LASIK procedure.