Wayne's girl finds tag sneery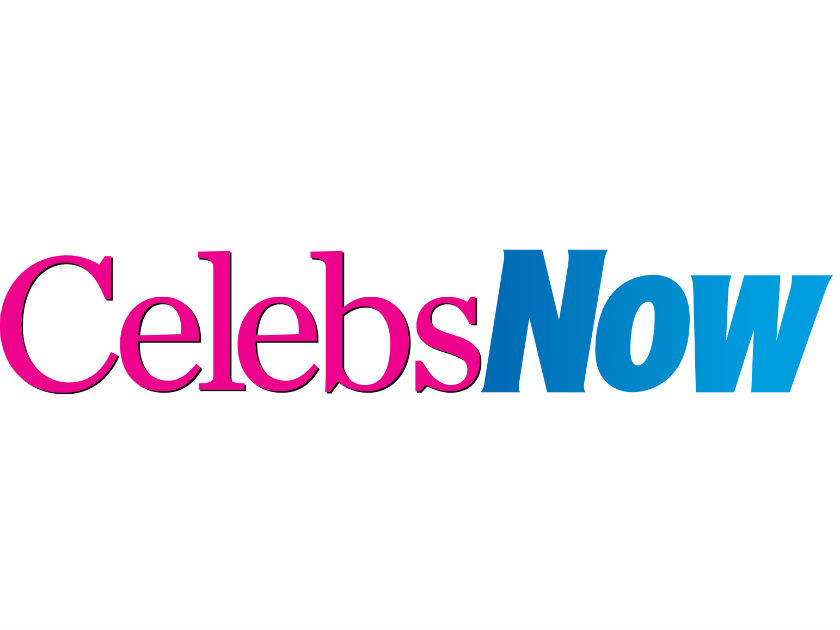 Being a WAG may have won her headlines but Coleen McLoughlin says she hates the label.

The 20-year-old, who's dated England star Wayne Rooney since she was 16, admits that she didn't understand the fuss that was made about the players' wives and girlfriends during the World Cup.

'All the attention surrounding the WAGs in Germany was unbelievable,' she says in her new book Welcome to My World. 'WAGs? I don't even like that label and here I am using it.

'It just seems to me like a sneery way of describing all the England footballers' wives and partners.

'Everyone went over the top, detailing how much we were spending, how much we were drinking, the fashion wars. They said there were divides, a competition to see how many column inches each of us could get.

'But there were never any problems between the girls.'

Coleen: Welcome to My World is published by Harper Collins on 5 March.
See what's new in our photo gallery>>