Wayne's girl admits she's a fast food fan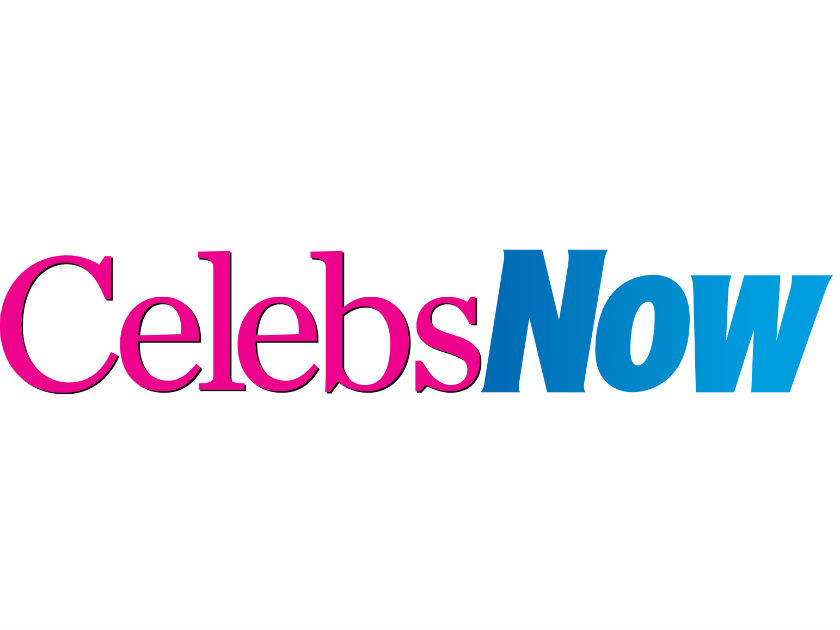 She may spend her life looking super glam but Coleen McLoughlin admits she likes nothing more than tucking into a Maccy D's with her mates.

And although Wayne Rooney's fiancée, 20, aims to eat a balanced diet, she does allow herself a few weekend treats.

'If I'm out shopping with mates in Liverpool on the Saturday then we might pick up a butty or a McDonald's on the way home,' she says in her new book, Coleen: Welcome to My World.

'I've got to admit that I can't resist the taste of McDonald's. I think my cravings date back to when I was a kid and my favourite game was playing "shop" with this huge toy drive-through McDonald's.

'Mum's still got it in the loft. She says she wants to keep it in case she has grandchildren!'

Good for you, Coleen. Certain super skinny WAGs should take note.
See our new Celebrity Spy photo galleries – which star's just done what and where?>>