Coleen Nolan, professional embarrasser
Coleen Nolan has managed to embarrass her kids once again on live television – and she's brought her future daughter-in-law into the mix this time. Embarrassment's a family business, and poor Jesy Nelson needs to get involved.
The Loose Women presenter told the whole audience, in front of Little Mix's Jesy Nelson, who is engaged to her son Jake Roche, that he always tries to kiss her on the mouth.
Boys kissing their mum on the mouth has caused quite the controversy this week. As long as it doesn't look like THIS.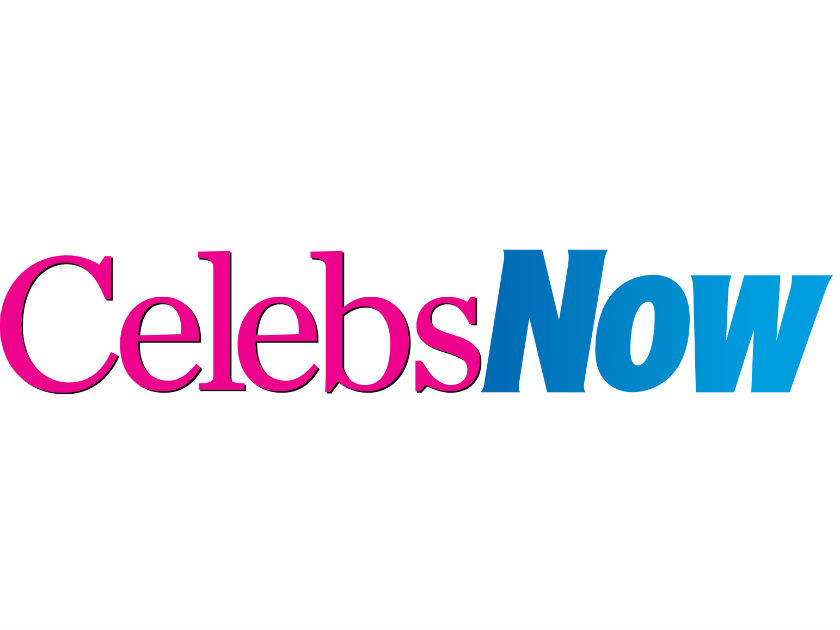 AHEM.
READ THE LATEST CELEBRITY NEWS
Well Jesy, laughing like a good sport, insists that the mouth kisses are normally reserved for herself: 'I'm not sure it's true. Not in front of me. I haven't seen him kiss his mum.'
Her two sons aren't exactly strangers to their mother's brand of embarrassment. The 50-year-old once revealed that eldest son Shane Jnr accidentally rang her while he was having sex. And she listened. For four minutes. She told everyone on Loose Women.
It's the equivalent of your mum telling you your dinner's ready when you're fighting the town bully. But weirder.
She also once got in trouble with ex-husband Shane Ritchie when she announced (on Loose Women again, you'd think her sons would just ban her at this point) that she would rather poor, poor Shane Jr, who was 16 at the time, sleep with a prositute in Amsterdam, 'and used a condom, than s**g four girls in Ibiza with no protection.'
MORE: The Internet reacts to Sam Faiers' boyfriend Paul Knightley kissing his mum: 'cringe glands are throbbing'
So this is probably Jesy Nelson's trial-by-fire into the Nolan clan. If you think your in-laws are embarrassing on Facebook, at least they can't go onto national TV.
WATCH: Pick-up lines with Dakota Johnson, Alison Brie and Jamie Laing!
@TomCapon