The Loose Women panellist responds after THAT show got everyone talking
Coleen Nolan has emotionally answered back after she was accused on Twitter of 'bullying' Katie Price during yesterday's Loose Women.
The panellist spoke out on the show today following comments online suggesting she was being 'harsh' towards Katie on the previous edition, something that she's thoroughly denied.
Katie Price shocks Loose Women viewers with new boobs
She also admitted that the stories have left her devastated.
'I'm really upset today,' a visibly emotional Coleen, 51, explained. 'I'm really upset and I'm really annoyed actually because it's so not true.
'Stop using the bullying word so frivolously. Also I hate bullies, and the one person I'd never dare to bully is Katie Price because she'd eat me alive!
'I really enjoyed the show yesterday, we did nothing but laugh including Katie.'
Coleen is baffled as to why viewers might have thought she was picking on 38-year-old Katie – who showed off her new breast implants on the show when she modelled a daring swimsuit – but thinks it could have been down to where the former glamour model was sitting.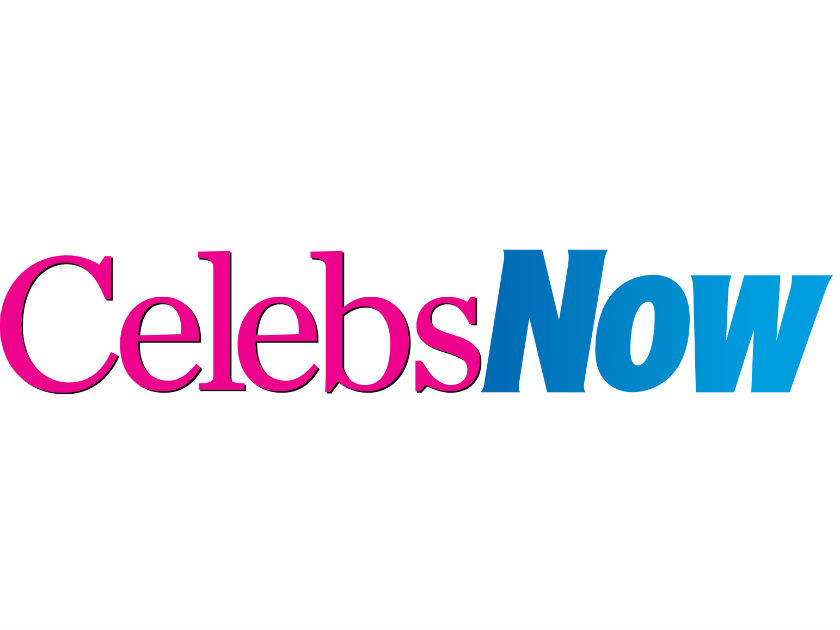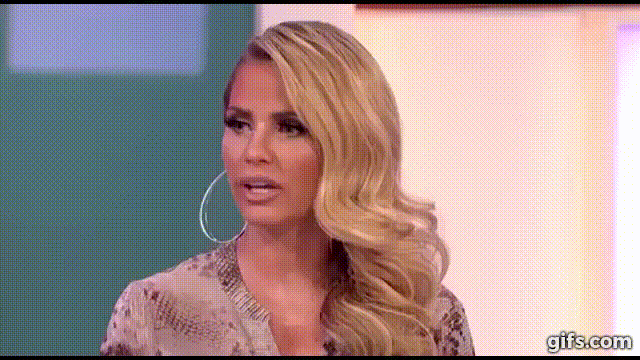 'I think what happened is because she was on the end for the first time, it's a difficult seat to be in if you're not used to it,' said Coleen.
'I think at one point she was really quiet. I don't know why I got accused of bullying her. I never would, I'd never bully any of you.
'What people don't like to believe is, we do all actually get on.'
Coleen also confessed that speculation about any sort of falling out amongst the Loose Women ladies are always upsetting.
Referring to false rumours, the mum-of-three admitted: 'People go, "Oh don't worry, it's chip paper tomorrow", but it's not. It really hurts.
'I'm a sarcastic old boot. But the whole thing about this show is we're not always going to agree. Anyone who thinks that's bullying hasn't been bullied.'
Whereas all is well between the panellists, Coleen thinks fellow Loose Women star Saira Khan IS being bullied in the Celebrity Big Brother house.
Saira has been struggling to get on with some of the housemates and even ended up in tears over it.
'What's going on in Celebrity Big Brother with Saira, that's bullying, that's pack mentality,' Coleen said.
There's been no word from Katie about the drama but we're glad to hear that all appears well between the ladies.
Anna Francis