Heartbreaking news for the Nolan family
As one of the main panellists on Loose Women, Coleen Nolan's absence from the show since early March has been noticeable for many viewers.
From marital struggles, to a simple personal break to 'get her head together', there have been a number of different theories floating around, attempting to explain why the Celebrity Big Brother champ has been away from our screens.
However, Coleen made her grand return on Monday's edition (27th March) to reveal the heartbreaking truth about her absence – her sister, Linda Nolan, has been diagnosed with an incurable form of cancer.
More: Coleen Nolan's sister Linda reveals shock facelift live on Loose Women 
Read: All the Latest Celebrity News  
Coleen, 52, appeared with her co-panellists to share her story and to debunk the various rumours going around.
'This is so hard,' she began. 'It's difficult to know where to start… they found secondary cancer in Linda.
'They found a cyst attached to where the break was and it was earth shattering for us initially. She's incredible.'
Coleen then clarified that this shocking news was the reason she decided to take a leave of absence from the show: 'She didn't want anyone to know.
'We all had to get our heads round it and she's not ready to talk about it yet. With her blessing she wanted me to talk about it today.'
Linda, 58, appeared on the show herself as recently as February to show off the great results of her facelift. She had previously experienced breast cancer, but had been clear for six years until now. Sadly, the Nolans lose sister Bernie Nolan to breast cancer in 2013.
More Loose Women: Wow! Lisa Riley shows off new figure after having excess skin removal surgery 
Unfortunately, the type of cancer that Linda has is not able to be cured, yet the family are focusing on the fact that Linda is not dying.
'The positive thing is, although it is not curable, it is treatable and it hasn't spread anywhere else. Linda wants to get it across she isn't dying of cancer because it is treatable and she could have years, so we have to focus on that.'
What's more, due to stress about the situation, Coleen had an allergic reaction and was rushed to hospital when her face swelled up.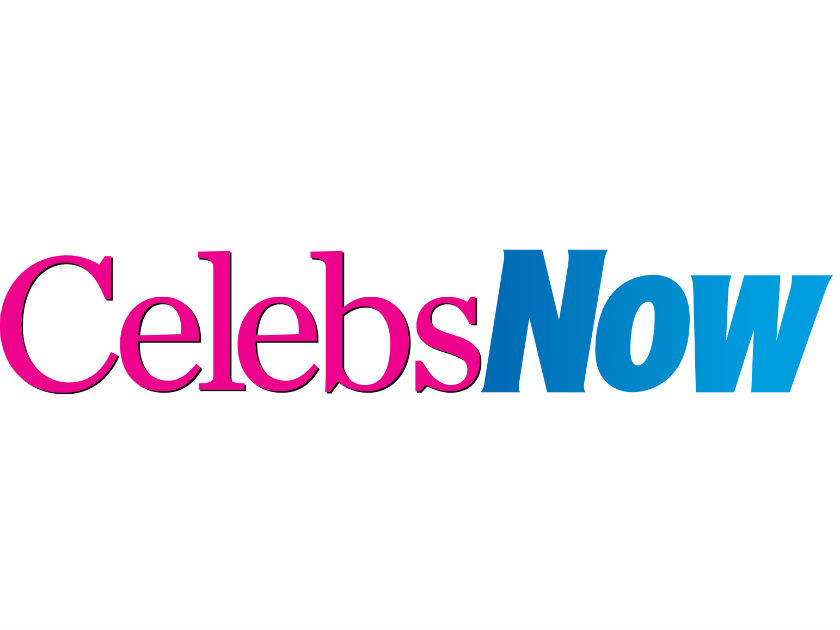 'I got a stress-related allergy, so I got taken to hospital because they were frightened with anaphylactic shock and I thought, "Nobody wants to see that on the telly."'
All at Now send best wishes to Linda, Coleen and their family – glad to see they're staying strong, and as positive as possible!