TMI, Coleen!
Loose Women took a very raunchy turn today when Coleen Nolan shared a mind-blowing story about an experience she had with a sex toy. Yep, she went there.
The 51-year-old star opened up about an occasion where she used a, um, marital aid but it clearly didn't make the earth move for her – because she fell ASLEEP.
Loose Women to be investigated by Ofcom
Coleen revealed the anecdote when the ladies were discussing new ITV drama Brief Encounters, which tells the story of a group of women becoming Ann Summers party reps back in the 1980s.
An honest Coleen admitted that she'd never been to one of the get-togethers herself but had become familiar with the store's famous Rampant Rabbit sex toy…
'My friend got me one as a present. Weird friend,' she revealed before explaining how she came to try it out following an argument with husband Ray Fensome.
'One night me and Ray had a bit of a row and I thought "I don't need ya, I have my friend". I went into the spare room and got "friendly".'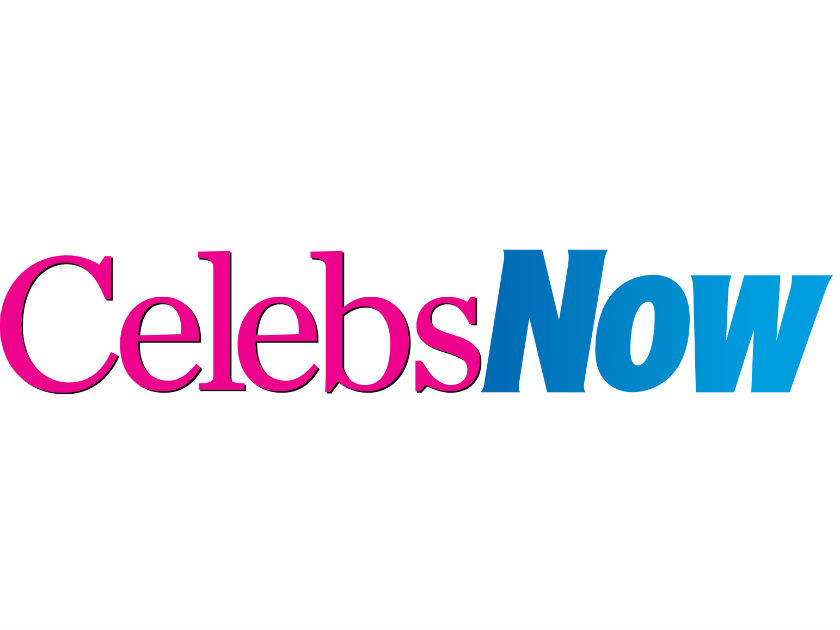 Cue much giggling from the audience before Coleen went into more detail about how it was for her.
'What happened was, I'm not joking at all, I fell asleep!' the mum-of-three laughed.
'Because I'd had a couple of glasses of wine and I'm not good with drink as you know.'
Now this sparked all sorts of questions in our mind (some we really didn't want answered, tbh) but host Andrea McLean broached one of them when she asked: 'With it still going?'
Then Coleen replied: 'Well what was annoying was, it was the buzzing that woke me up'
Erm, TMI, Ms Nolan! The admission sparked quite a reaction on Twitter, with one viewer posting: 'Coleen Nolan fell asleep while using a rampant rabbit, WTAF #LooseWomen'
Another stunned watcher simply wrote: 'Coleen is another thing 😂😂😂😂 #LooseWomen' True, dat.
Let's hope Coleen's kids – sons Shane and Jake and daughter Ciara – weren't watching their mum on the show today… *Cringe*
Anna Francis