WAG finds it romantic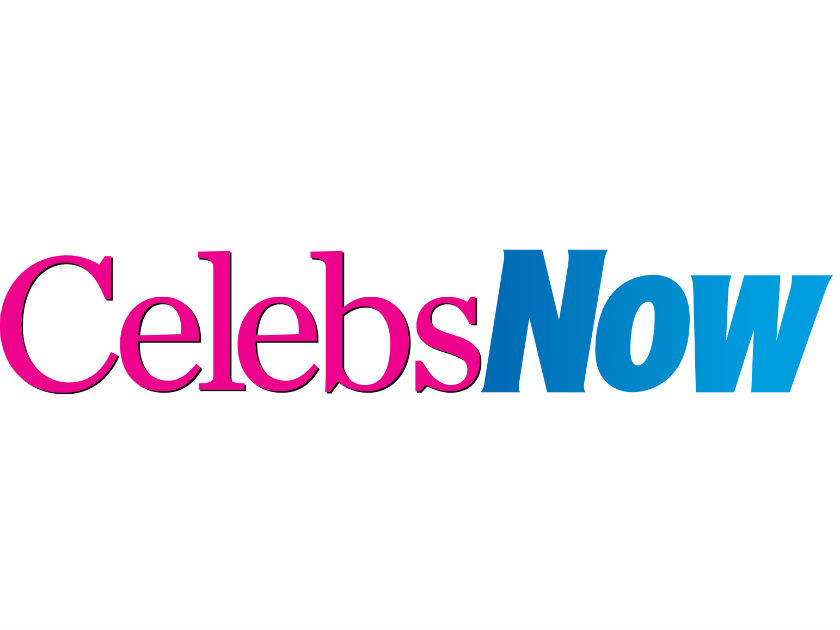 Coleen Rooney and husband Wayne enjoyed a low-key Valentine's Day.
The couple decided not to splash the cash, so they stayed at Merseyside's Ramada Plaza resort in a £120 room.
 
Coleen, 22, didn't seem to mind. 
'He promised her an unforgettable night and she won't forget this one,' a source tells The Sun. 'Coleen said it was very romantic — just the two of them spending time together.'
It is thought Wayne, 23, had left it too late to book the best suite in the hotel, but they made the most of the facilities.
'They enjoyed a quiet drink in our bar,' confirms a spokesman. 
SEE PICTURES Wayne and Coleen Rooney's wedding photos>>