WAGS surrounded by demonstrators at fashion show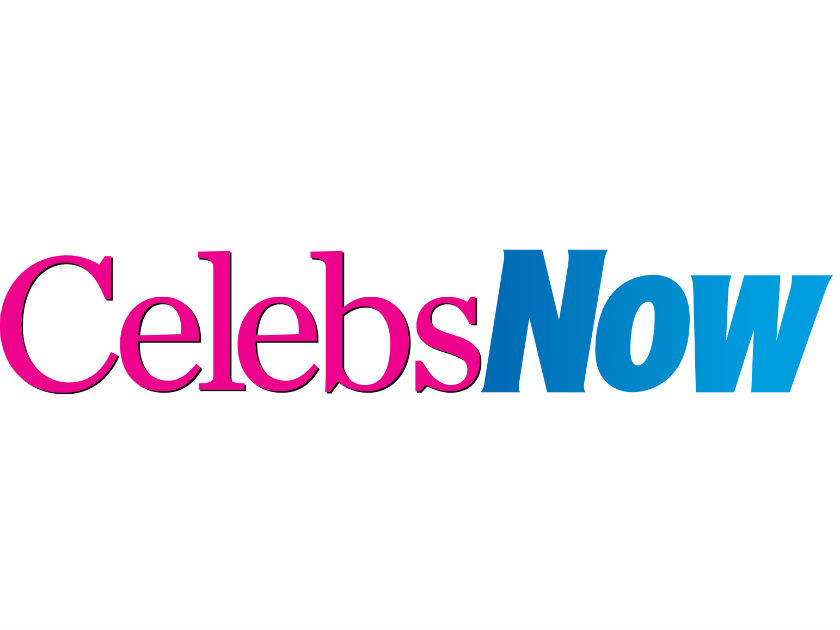 Coleen Rooney and a host of WAGs were attacked by animal rights protestors at a fashion show.
The demonstrators surrounded guests, including Alex Curran, 24, and Liz McClarnon, 27, as they arrived for a viewing of Cricket's new range.
Protesters were angry over the shop's decision to stock clothes made using fur.
'Our campaign is aimed at raising public awareness of the shocking reality behind the fur trade,' a spokesman for Fur Free Liverpool says.
'Coleen and Alex should take a lead and recognise they should encourage ethical consumer practice.
'Cricket is on our list of villains – shops who are happy to stock fur.'
Once inside the lavish event guests, including Hollyoaks stars Jennifer Metcalfe, 25, and Claire Cooper, 29, drank champagne and listened to X Factor rejects Bad Lashes perform.
22-year-old Coleen's spokesman refused to comment on the incident.
Holly Arnold