Coleen has issued an official statement.
It's been a very turbulent few months for Coleen Rooney and her hubby Wayne – thanks to his drink-driving conviction following his night out with party girl Laura Simpson.
And as the ins-and-outs surrounding his arrest came to light, his relationship with Coleen looked very uncertain, leading to months of rumours that their nine-year marriage was over.
READ MORE: Coleen Rooney remains silent as husband Wayne releases apology following drink-driving sentence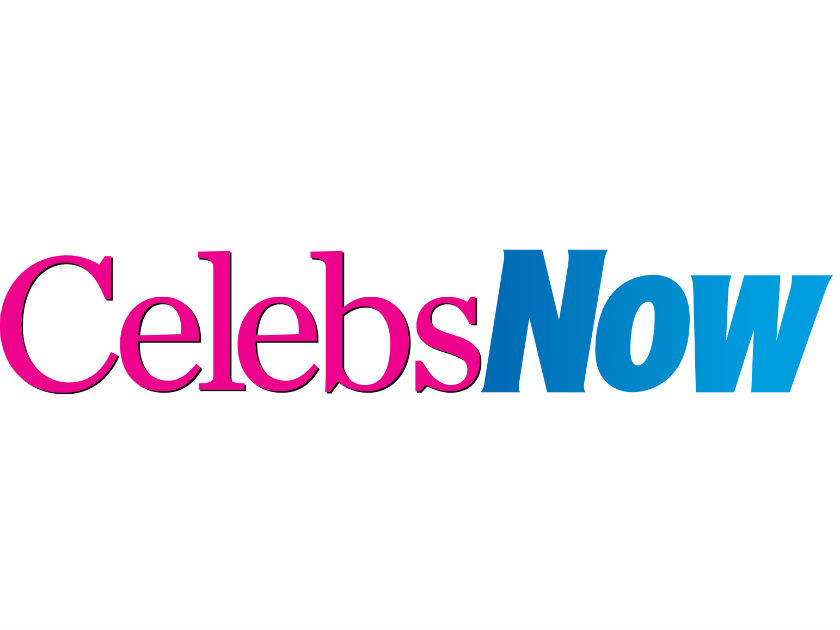 However, Coleen has now spoken out in a very lengthy Facebook post, explaining honestly to fans exactly what the state of their marriage is – and it seems Wayne isn't fully yet forgiven for his drunken behaviour.
The pregnant mum-of-three began her statement by explaining that she has decided to start wearing her wedding ring again.
The 31-year-old said: "It didn't feel right wearing my ring, I see it as a sign of commitment and I was unsure what was happening".
Coleen then thanks fans for their support, but assures her followers that "feeling sorry" for her is unnecessary: "I appreciate getting cared about, however, I am a strong person, I don't feel sorry for myself. Also a few people are probably thinking I'm stupid for staying in my marriage. I am not stupid, I know my own mind and it's something I want to try and work on."
Going on to address the current status of her marriage, Coleen explains: "No, I'm not taking Wayne back as he's never left. Yes, it has been a s*** time, and yes, time was spent apart and I thought my marriage might have been at an end".
She added: "Wayne doesn't get portrayed for the person he is in the press… I'm not going to list his good qualities as a person as I don't think he deserves it at this time but one thing is that he is a brilliant dad".
Referencing the night of Wayne's arrest for drink driving, Coleen appeared to blame the influence of alcohol for his behaviour.
She wrote: "One thing I do know is that too much alcohol on a night out is a dangerous and a lot of stupid mistakes are made and things are said under the influence.
"I would never trust ANYONE who has had a lot of alcohol, it changes some people drastically".
Coleen then signs off her post with a message which reads: "I know I would be fine on my own, with just me and my children, but I don't want to live like that, I want to try and continue our marriage and live as a family, because that's what I want to do".
You can read the entire post *here*.
We'd love to hear your thoughts on Coleen's public statement, so tweet us @CelebsNow!