Wayne's wife is NOT happy about this
Coleen Rooney has furiously hit out at a man's claim that his family were moved out of their seats on a flight to 'make way' for her.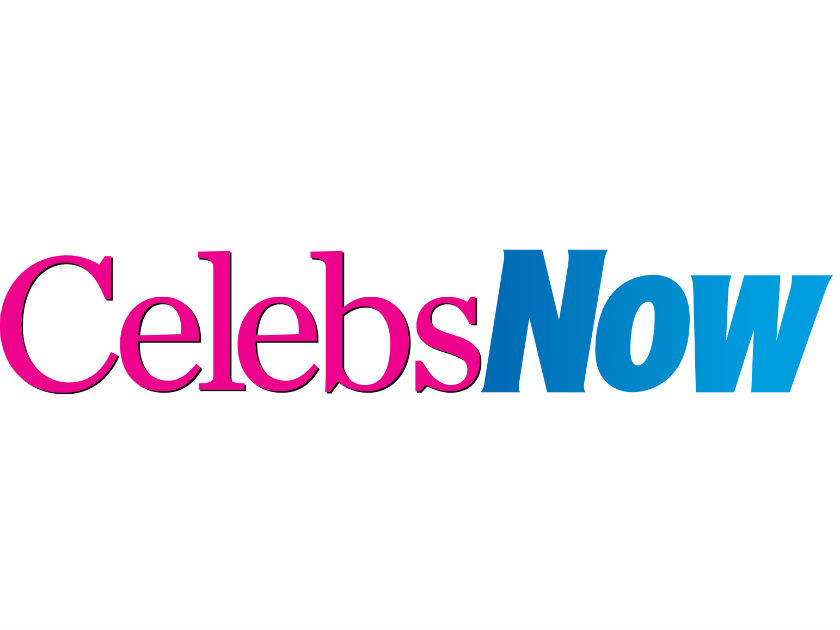 Mark Chassin alleged that he was told by airline Jet2 to move with his relatives from their pre-booked seats – which he had paid £2,735 for, as well as an extra £60 to secure the preferred seats – to a row at the back of the cabin, right next to the 'stinky toilets'.
MORE: Coleen Rooney enjoys day out in Washington with Wayne and son Kai ahead of big move to the US
The 51-year-old claimed that an air hostess told him that Coleen, 32, needed to sit there so that she could be with everyone in her party on the three-hour flight from Faro, Portugal to Manchester.
'She should have hired her own plane if she wanted everyone to sit together,' he told The Sun. 'I don't know why she is more important than us. If it was anyone else they would've been told the seats were already booked up.'
He alleged in a complaint to Jet2 posted on social media: 'I find it truly appalling that just because someone has a modicum of celebrity that your company finds it acceptable to forcibly evict/move other paying passengers to facilitate to their whims.'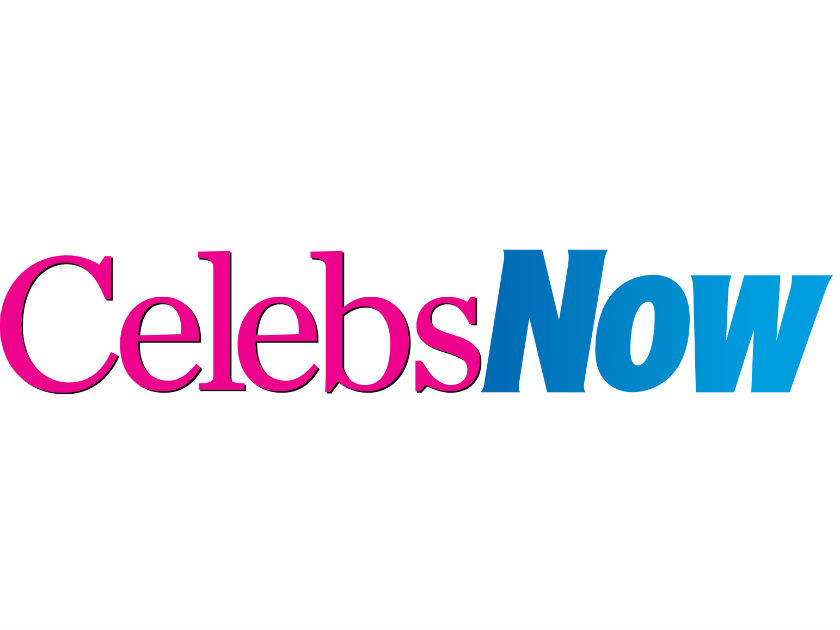 However, Coleen has labelled the allegations 'an absolute joke' and insisted in a Twitter rant that she hadn't been aware of the situation.
'this is the first I know about the situation …. I was given these seats on check in Ana that was that. I didn't ask for certain seats just took what I was given,' the mum-of-four posted today.
'The seats were at the back of plane so no extra leg room etc to moan about. I was with my 3 kids and 2 brothers….. 3 on one row and 3 on another …. not friends as it says.
'Also Jet 2 has said you have to be 14 or above to sit on back row? So maybe this was the reason as I had 3 children age 8 and below.'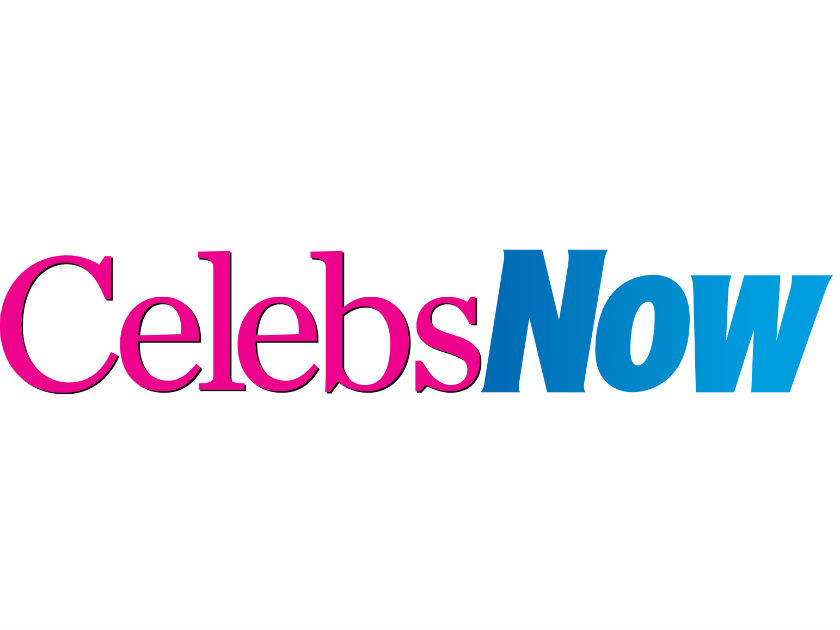 Coleen went on to criticise the customer for his claims.
'The man whose complaining with the very sarcastic attitude is trying to make me out as some diva … which I am far from…,' Wayne's other half wrote. 'I didn't know about this situation as I said and I am just a mum traveling with young kids like everyone else.
'The man who has gone to the press over this story ….. get a life, stop trying to pick on and drag down young women and their children'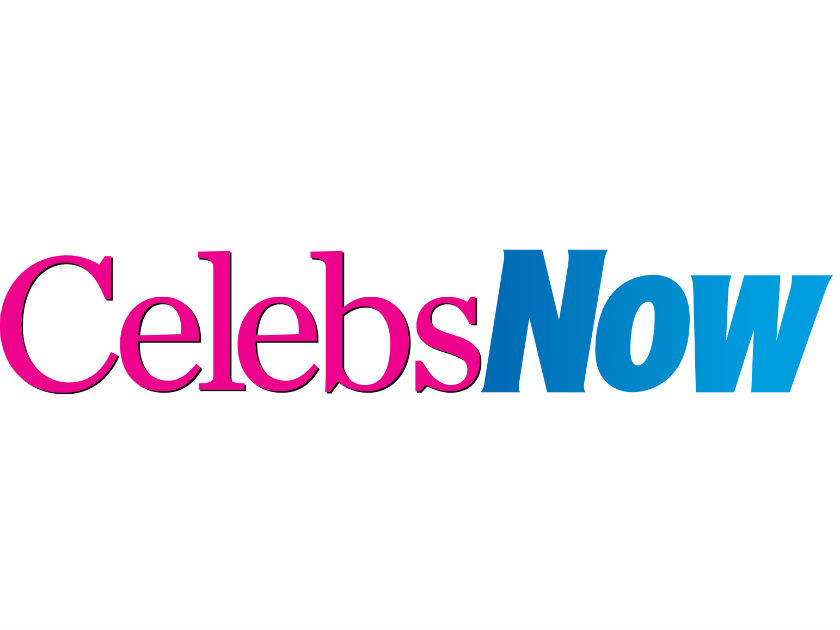 Coleen also criticised the man's partner for taking a 'sneaky' photo of her with her sleeping son on her knee whilst on the plane.
Jet2 have insisted that the switch was made for 'safety and operational requirements', with a spokesperson saying: 'The aisle seats on the back row of our aircraft must be occupied by passengers aged 14 or above, so this move was necessary for us to meet safety and operational requirements, whilst keeping Mark and his family on the same row.
'We have already been in touch with Mark to apologise for his relocation from row 29 to 33 and have offered a full refund for the cost of the pre-booked seats.'