The WAG shuns supporting her husband for time on the beach
As her husband Wayne Rooney made his debut for DC United, Coleen Rooney was 3,500 miles away on holiday in Portugal with their children.
The WAG chose to fly off to Europe for another holiday rather than cheer on her £10million-a-year footballer husband in his debut against the Vancouver Whitecaps. After months of speculation, during which she was sometimes pictured without her wedding ring, Coleen announced on Twitter last week that she would be joining the former England captain in the US later this year to begin their American Dream – but Now understands she's got a couple of trips to get out of the way first…
MORE: For all the latest celebrity news
Friends say the couple have been living separate lives since Wayne was arrested in September 2017 for driving home Laura Simpson while under the influence of alcohol. 'To the outside world Coleen and Wayne are the united couple, but she has not forgotten Wayne's misdemeanours,' 
a source tells Now.
Since the birth of their fourth baby, Cass Mac, in February, Coleen and Wayne, both 32, have been seen together in public just a handful of times.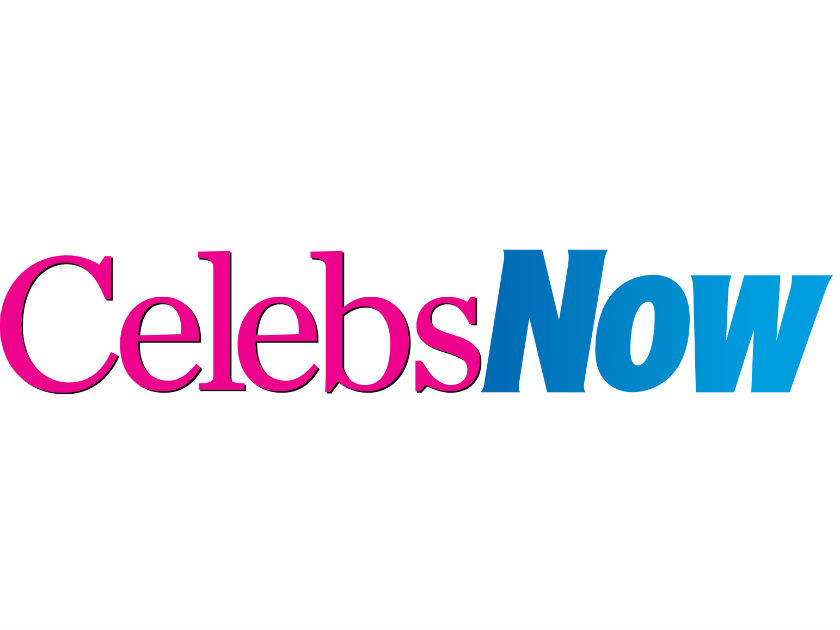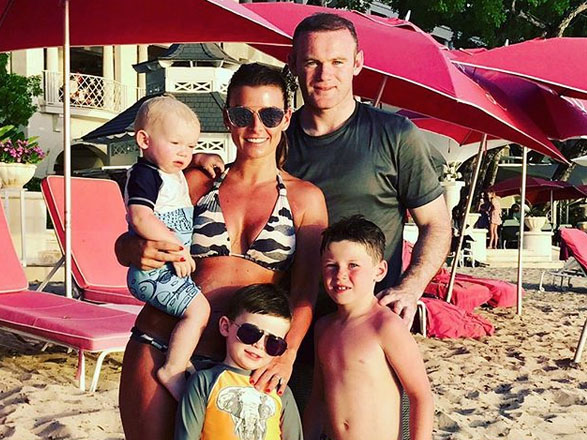 The pair went on a family mini-break to Disneyland Paris last month, and were also spotted at Chester Races in May.
Our insider adds, 'Coleen thinks he is a brilliant dad to their four sons and she wants them to be with their father, but she has her own set of friends beyond Wayne and likes space and time away 
while he does his thing.
'Wayne asked Coleen 
to join him with the boys 
in America and, despite being a home bird who shunned the bright lights of London to stay in the North close to her family, she has agreed because she knows as a family it is best for them to be together.
'She is expected to go out to the US after Portugal to check out the living arrangements and get to know the area. But she has booked a holiday to Barbados as soon as arrangements for their family home are completed in Washington DC.'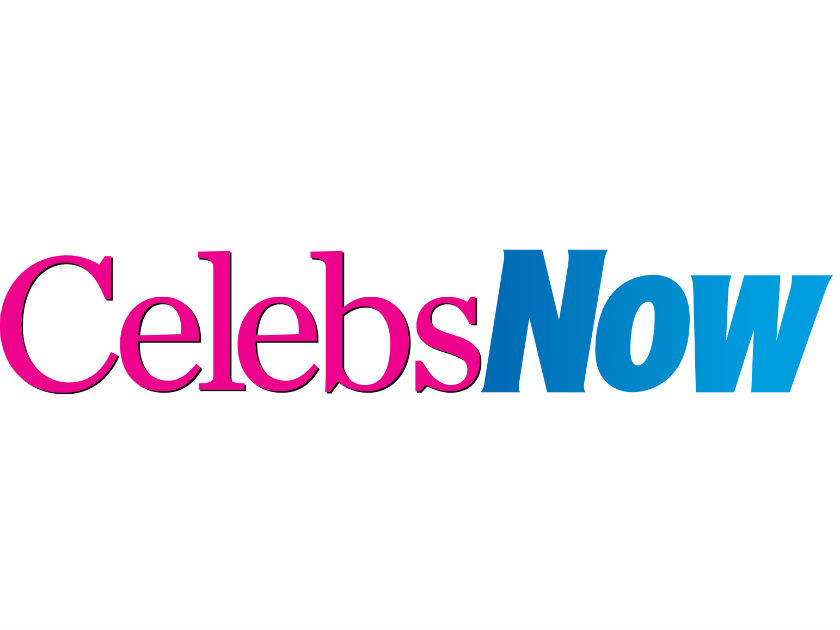 During her decade-long marriage to Wayne, she has enjoyed 72 luxury breaks abroad – even tweeting in 2015, 'Love a holiday, me!'
Coleen publicly forgave her husband for his arrest and addressed rumours about their marriage in a Facebook post.
'No, I'm not taking Wayne back as he's never left,' she wrote. 'Yes, it has been a s**t time, and yes, time was spent apart and I thought my marriage might have been at an end. I am not stupid, I know my own mind and it's something I want to try and work on.'
Behind closed doors Coleen had reportedly screamed at her husband, saying, 'The world is laughing at me because of you.'
Let's hope it's not long before Coleen and Wayne are reunited.