WAG's planning a girly night out with single pals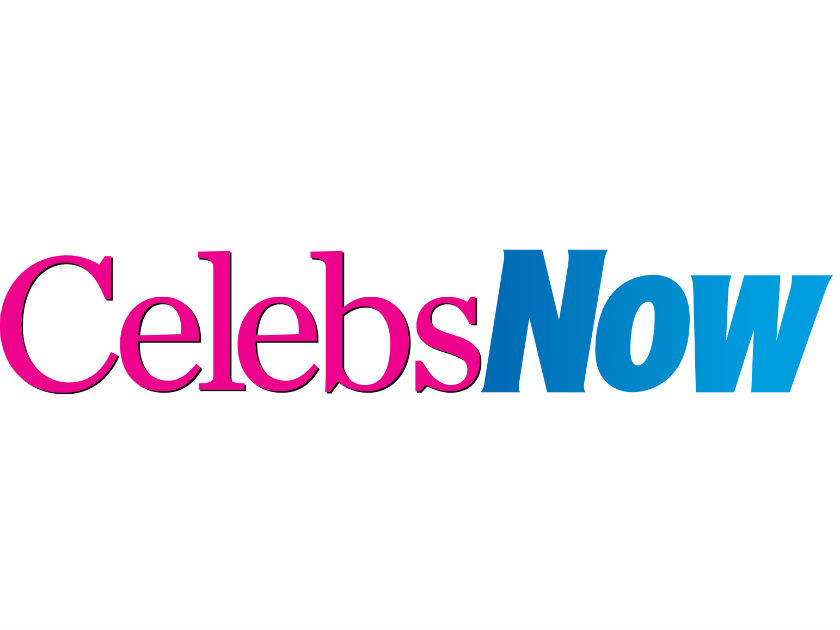 Coleen Rooney won't be spending 14 February with husband Wayne.
The Manchester United star, 23, will be training for his FA Cup game against Derby on Sunday.
'It's Valentine's Day this Saturday, but unfortunately I'm not going to be doing anything with Wayne,' she says.
'He's got a match over the weekend, so he'll be preparing for that.'
But Coleen, 23, is determined to have fun anyway.
'I might have a night out with my single friends instead,' she writes in her OK! column.
'I've bought Wayne's card, though, and I'm sure we'll celebrate together when he's less busy.'

SEE GALLERY Wayne and Coleen Rooney's wedding photos>>


SEE GALLERY Wayne and Coleen Rooney – their love story so far>>

Alison Adey