No baby yet! Coleen Rooney is more than ready for birth
Coleen Rooney is currently expecting her third child – and judging from her social media, she's more than ready to give birth!
The brand ambassador and wife of England and Manchester United football captain Wayne Rooney took to Twitter on Monday to air her excitement and impatience – jokingly telling her baby to 'hurry up'.
Read: More Celebrity News
LOL: The weirdest celebrity baby names – EVER
'No baby yet!! …. Hurry up!! ….. Too comfy 👶💙💗💙💗', she tweeted.
Presumably, 29-year-old Coleen is due to give birth any day now – so the wait must be really getting to her! Some of her followers chimed in with support, with one expressing that she is overdue herself, and willing the babies along.
Sadly, babies never seem to do exactly what you want them to…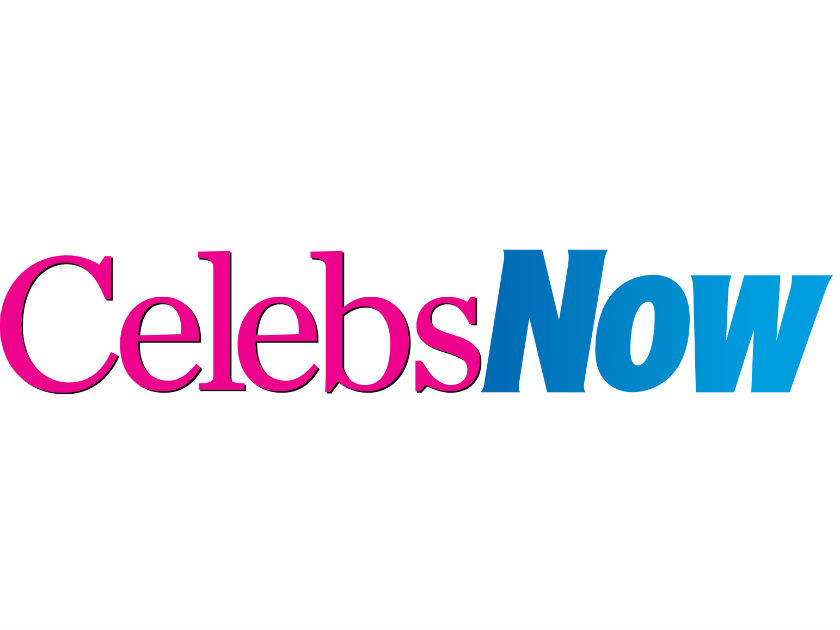 Coleen gave birth to first child Kai in November 2009, followed by Klay in 2013. Although the sex of her third baby is currently a mystery, Coleen told Now back in August that she'd quite like a baby girl after her two boys.
'A girl would be nice because it would just complete the family but I'm not desperate,' she said. 'Kai and Klay are real mummy's boys and I love that!'
Yet, only four days ago, eagle-eyed fans believed they had cracked the code by examining an Instagram picture of pink and blue baby clothes:
On the pink cardigan, the label appears to be missing, suggesting that Coleen has already cut it out to prevent irritation on the baby's skin. Maybe there's a little Kim, or Kylie, or Khloé on the way…
Another solution: the cardi already looked like that. Or she's decided to dress her baby in pink, regardless of sex. OR, she really is having a girl!
Either way, we're excited. Wishing Coleen an easy birth – and soon!