The new mum is following in the footsteps of other celeb mamas
Coleen Rooney will certainly be a busy lady now that she's got three boys to care for following the birth of baby Kit over the weekend.
But the mum-of-three is making sure she looks after herself too. Instead of enjoying a bubble bath or some other sort of relaxing activity though, Coleen is doing this by eating her own placenta.
See first pic of Wayne and Coleen Rooney's baby Kit
Yep, the 29-year-old has revealed that she's following in the footsteps of other celeb mums by tucking into the organ which connected her son to her blood supply whilst he was in the womb.
Last night she shared a photo of the placenta in pill form which she's keen to try.
'Looking forward to starting my capsules @placentaplus1 …. Thank you xx,' Coleen posted on Twitter with the snap.
Other stars to eat their placenta include Kim Kardashian, who also digested hers in pill form following the arrival of her son Saint West in December.
Many people believe that doing this helps to prevent the onset of postpartum depression, with Kim citing this as one of the reasons she did it last month,
'I really didn't want the baby blues and thought I can't go wrong with taking a pill made of my own hormones – made by me, for me,' the mum-of-two said in a post on her website.
'I started researching and read about so many moms who felt this same way and said the overall healing process was so much easier.'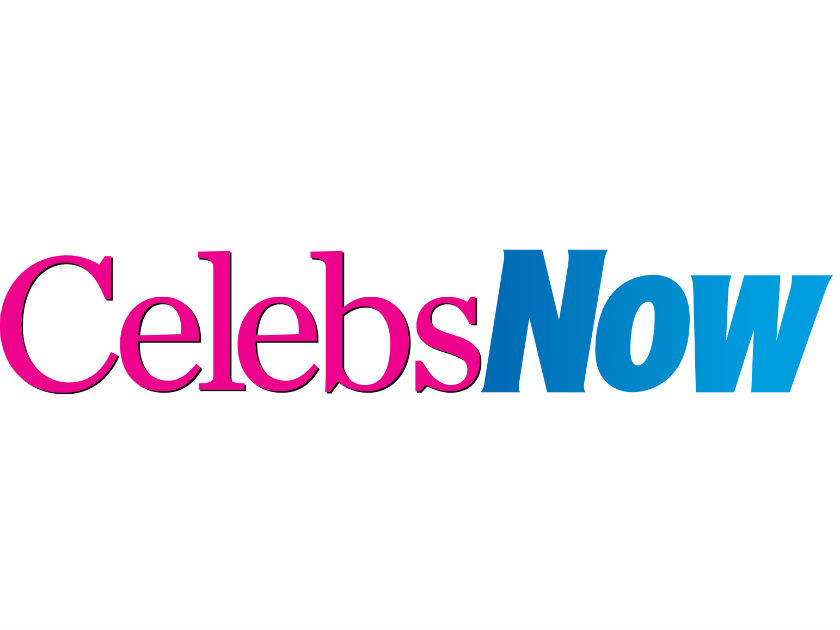 Other famous names to do it include Kim's sister Kourtney Kardashian, Mad Men star January Jones and actress Alicia Silverstone.
It sounds like Coleen is feeling good anyway and the new mama – who also has sons Kai, 6, and Klay, 2, with footballer hubby Wayne Rooney – shared a cute message to thank everyone for their well wishes yesterday.
Coleen also posted an adorable new snap of little Kit and wrote: 'Welcome to the world Kit 💙'
Awww.
Anna Francis