After four babies, Wayne's wife is over maternity wear - for good
Coleen Rooney recently welcomed newborn baby son, Cass Mac, with husband Wayne, but the mum-of-four has now ruled out having any more children.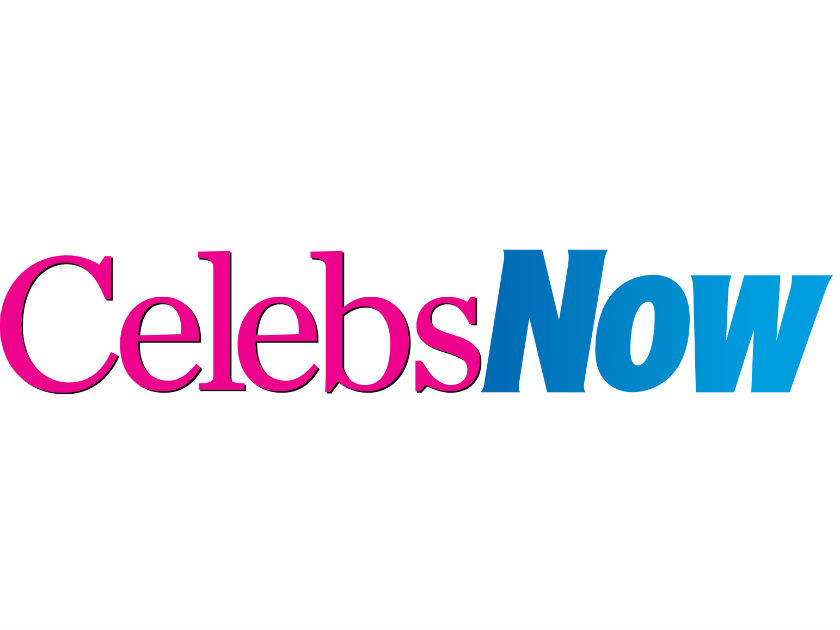 A source tells Now that while Coleen is outnumbered with boys Kai, eight, Klay, four, Kit, two, and now Cass, she's adamant she's 'shut up shop' and doesn't want to try for a girl.
'Coleen feels it's about time she starts putting herself first,' our insider says. 'She's been pregnant or having babies for almost a decade now.'
Although Wayne told the world that his five-a-side team is now complete, Now understands the footballer is still desperate for a daughter and Coleen's had to put her foot down.
The source continues, 'Coleen thought she was having a girl during her pregnancy but she was just happy to welcome a healthy baby boy. 'Wayne's still got it in his head that a daughter would complete their family, but Coleen thinks enough is enough.'
And despite repairing their rocky nine-year marriage, Coleen blames Wayne for ruining two of her pregnancies with sex scandals.
MORE: SEE THE FIRST SNAP OF COLEEN'S BABY
'It's fair to say Coleen's had enough of having to pick up the pieces and now she wants to start calling the shots again,' the insider reveals.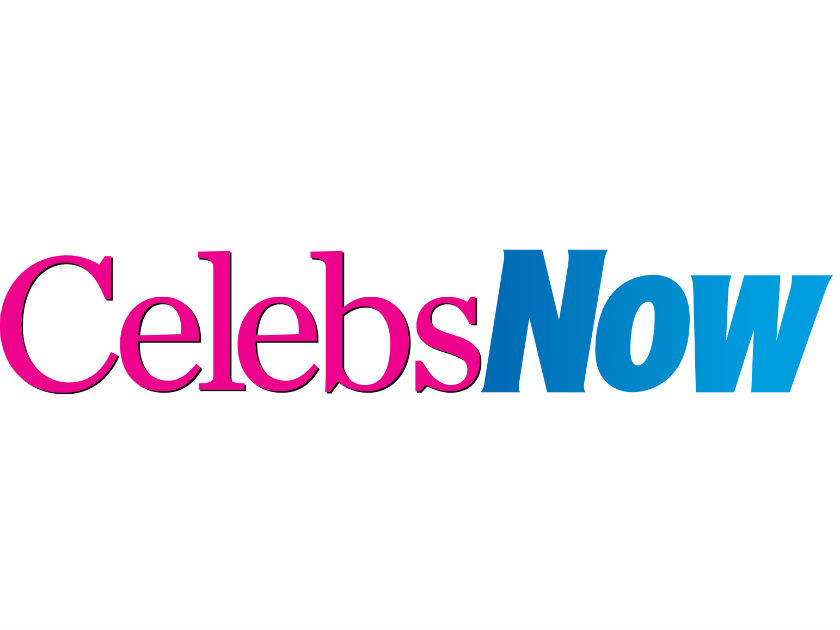 But close friends of Coleen are worried that, now the baby is here, she will finally have time to think about everything they've been through recently.
'Coleen chose to be thick-skinned about Wayne's goings-on as she was protecting her unborn child,' our insider says. 'He got off lightly, but now she's thinking it through – he might not be so lucky if there's a next time.'