Will Coleen be going into the jungle?
Coleen Rooney has finally opened up about rumours that she's signed up to do I'm A Celebrity.
There's been lots of speculation recently that the mum-of-three had agreed a big money deal to enter the jungle but she's now denied that that's happened.
EXCLUSIVE Coleen Rooney talks body and babies
'No, I haven't [signed a deal],' says Coleen, 30. 'I get asked all of the time, but I always say no.
'Reality shows like that are massive, they ask a lot of people to go in them, but I've never really wanted to.'
Awww, we're gutted that we won't get to see Wayne Rooney's other half taking on any Bushtucker Trials but it's understandable that she'd rather be at home with sons Kai, 6, Klay, 3, and four-month-old baby Kit.
'I'm a bit of a home bird – being away for quite a long time from the family would be hard,' she explains.
The rumours all started after Coleen said she'd pick I'm A Celebrity IF she had to go on a reality programme.
'I was asked a while ago in an interview if I'd ever do any celebrity shows,' she tells The Mirror.
'It's not that I said I would do one, it was just which one I would chose if I had to. It would be I'm a Celebrity. But I'd probably never do a show.'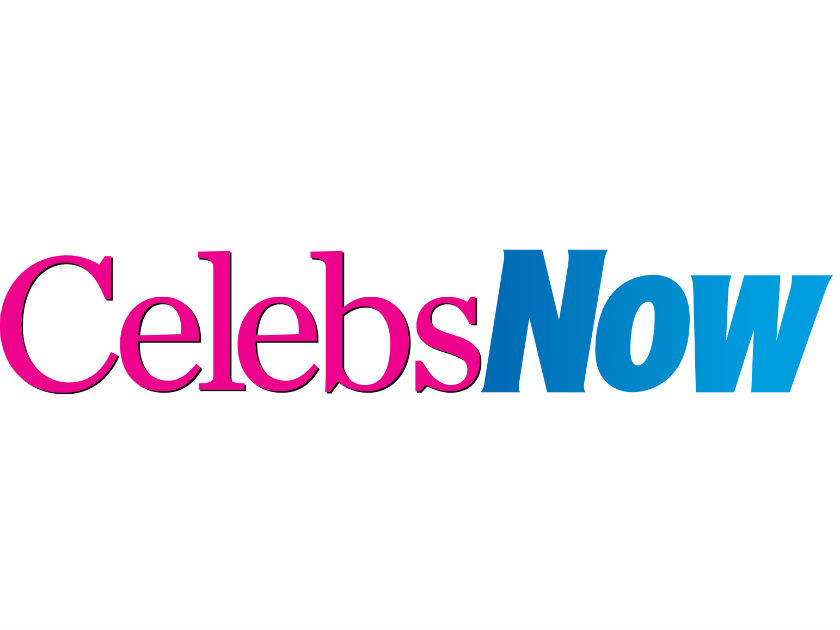 Coleen also attempted to clear this up on Twitter recently, having told her 1.24million followers last month: 'Just for the record……I never said get me into the jungle.
'I said if I was to do any reality TV show in future, I would choose that show!'
This didn't seem to put a stop to the rumours but maybe Coleen's latest words will set the record straight.
The busy mum might not fancy reality TV but she's no stranger to telly work, having been a presenter before.
She even had her own show, Coleen's Real Women, back in 2008 so here's hoping we might see Ms Rooney back on the box one day.
Anna Francis