Coleen Rooney's younger sister, Rosie McLoughlin, died in 2013
After giving birth to third son Kit just over a week ago, Coleen Rooney has plenty of reasons to smile at the moment. Yet she halted celebrations on Tuesday (2nd February) to remember her late sister Rosie McLoughlin on what would have been her 18th birthday.
Rosie tragically died at the young age of 14 back in 2013, after a life-long battle with Rett syndrome – a rare condition that affects the development of the brain and can cause severe disabilities.
More: Coleen Rooney shares ADORABLE pic of all three sons together
Read: More Celebrity News! 
Coleen, who also has brothers Joe and Anthony, couldn't let the special date pass without sending out a message to her youngest sibling, who her parents Tony and Colette McLoughlin adopted at age two.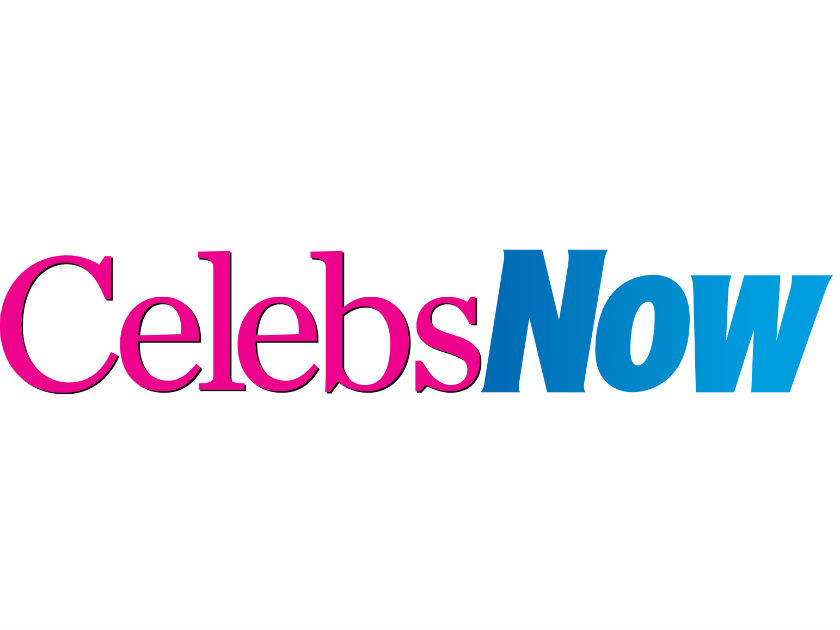 'Happy 18th birthday to our very own angel! Love you Rosie xxx', reads Coleen's message, followed by angel, kiss and heart emojis.
The lovely black and white picture was taken at Coleen and Wayne Rooney's wedding in 2008, and shows Coleen gazing lovingly at her sister, who was also her chief bridesmaid. Clearly a fond memory of hers, Coleen posted this exact picture back in 2014 to acknowledge her 16th birthday.
More: Coleen Rooney prepares to eat placenta following birth of baby Kit
On the 5th January 2016, Coleen posted another picture of her sister to mark the third anniversary of her death. Showing Rosie smiling with cute pigtails in her hair, Coleen wrote: 'Always on my mind!! 3 years today'.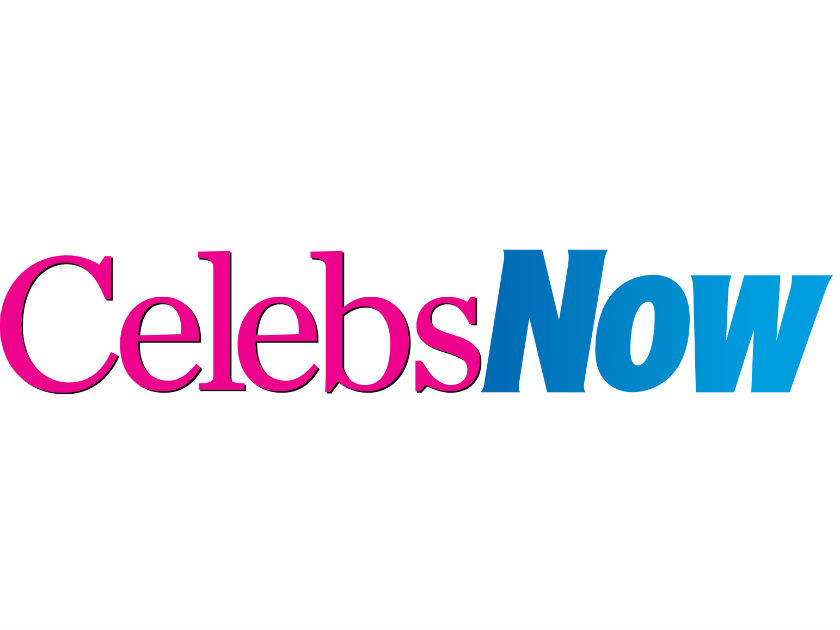 Coleen's sweet post has been met with kind responses from her followers: 'Beautiful photo of a beautiful little Angel x' and 'This picture is magical X' are two examples in particular.
Our thoughts are with Coleen and her family.
From childhood sweethearts to the parents of three sons – watch Wayne and Coleen Rooney's epic love story in the video below: