The Rooneys are heading stateside
Coleen Rooney has reunited with husband Wayne in Washington to take eldest son Kai on a cute day out ahead of the family's big move to the US.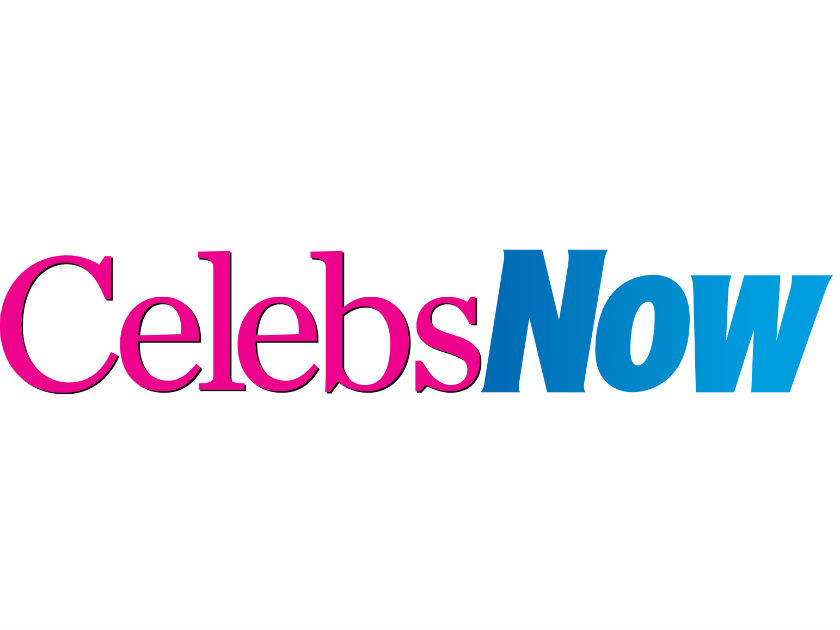 The mum-of-four posed for a photo with eight-year-old Kai as they joined Wayne, 32, to explore the sights of the capital city yesterday.
MORE: What a transformation! How Coleen Rooney went from schoolgirl to top WAG
Coleen, also 32, gave a big smile and modelled a bright green Gucci T-shirt as she stood with her son at the Lincoln Memorial.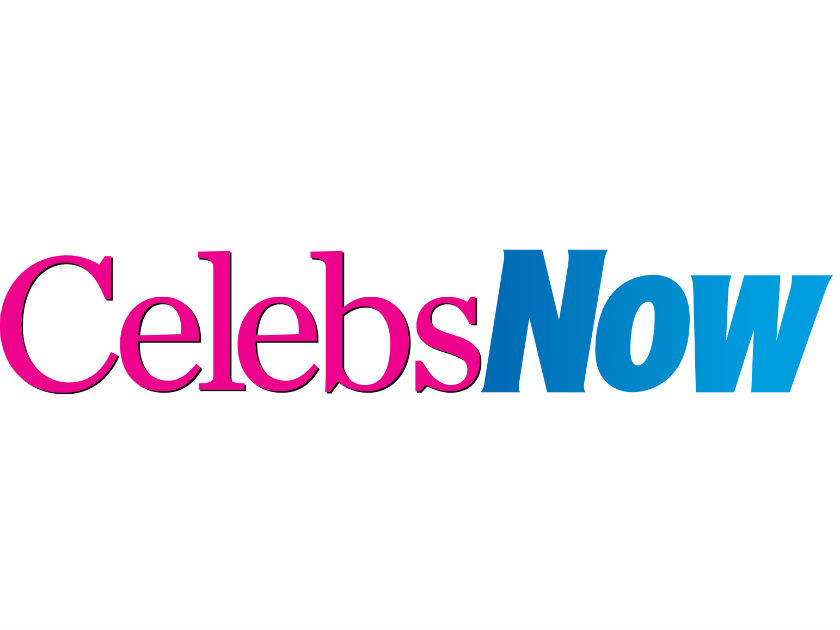 Meanwhile Wayne – who signed for Washington football team D.C. United last month – also joined Kai for some snaps.
The proud dad held his arms around his eldest's shoulders when they visited the Washington Monument.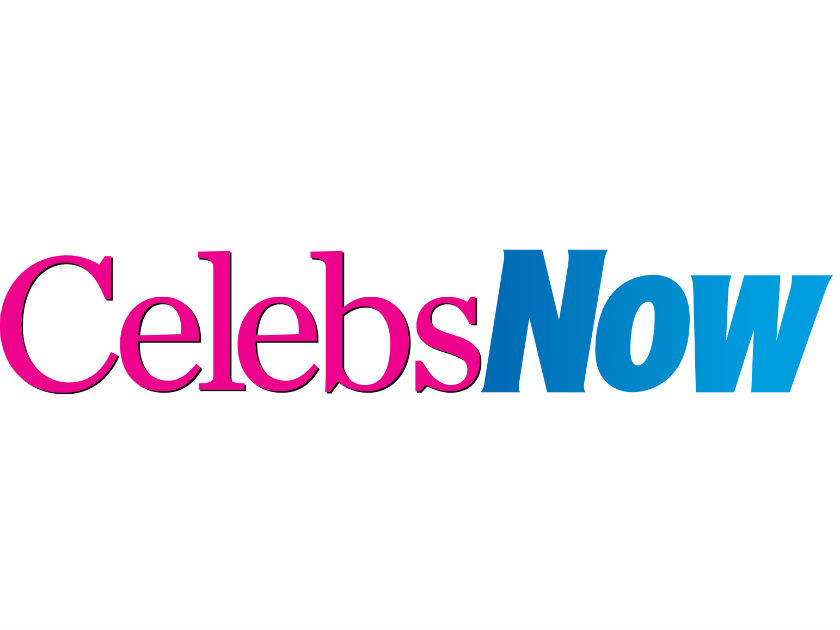 Wayne seemed thrilled as he posted the photos on Instagram and wrote: 'Showing Kai and @coleen_rooney around Washington 😀🇺🇸❤'
It's thought that Wayne and Coleen have been living apart since Wayne made his stateside debut but the couple will soon be together again as Coleen looks set to make the move to America with their four sons Kai, Klay, Kit and Cass.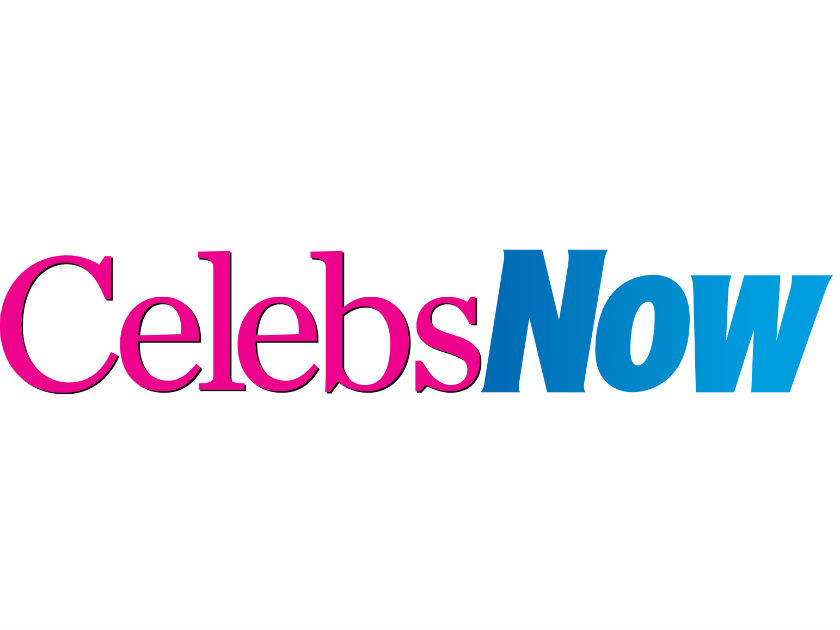 The doting mum made the revelation when she congratulated her husband on his new job last month, having written on Twitter: 'Wishing our Daddy and my Wayne all the luck, happiness and success in America!!! It's a move we are going to do as a family.
'Leaving England with so many trophies and also as England and Man Utd's all time Top goal scorer is a massive achievement!! It hasn't been done for years and you did it!!!'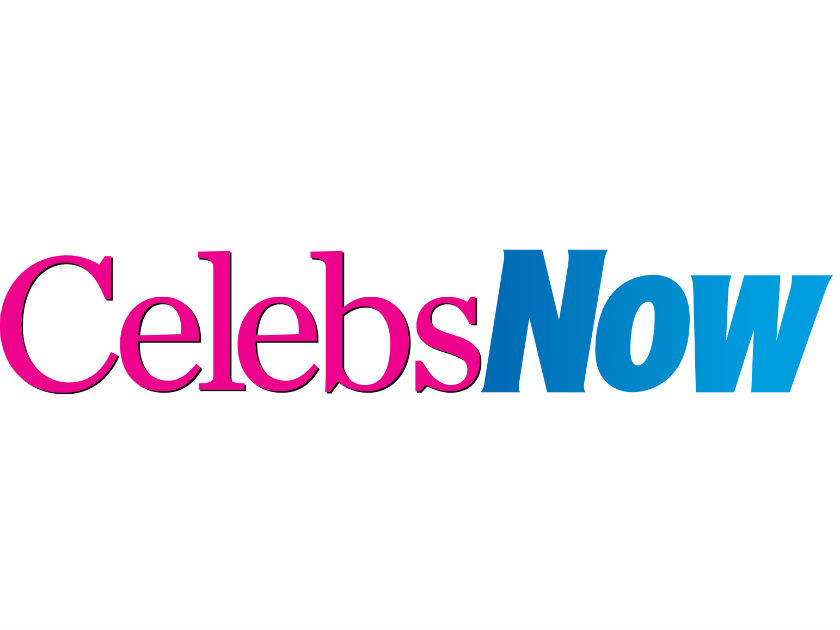 It comes just months after Wayne and Coleen welcomed baby Cass in February.
And long before their move to the States was announced, Coleen ruled out the idea of having any more children.
'No! I can finally say no more,' the busy mum told OK! magazine in May. 'I'm happy with the four boys.'
Exciting times ahead for the Rooneys!