Wayne Rooney's latest betrayal is too much for pregnant Coleen
It appears Coleen Rooney is having a hard time forgiving husband Wayne after his latest scandal, and Now can exclusively reveal her latest holiday gave her the perfect time to weigh up her options.
Following footballer Wayne's drink-driving arrest in August – alongside party girl Laura Simpson – we're told the pregnant mum-of-three is using time away from Wayne to consider what life would be like as a single parent.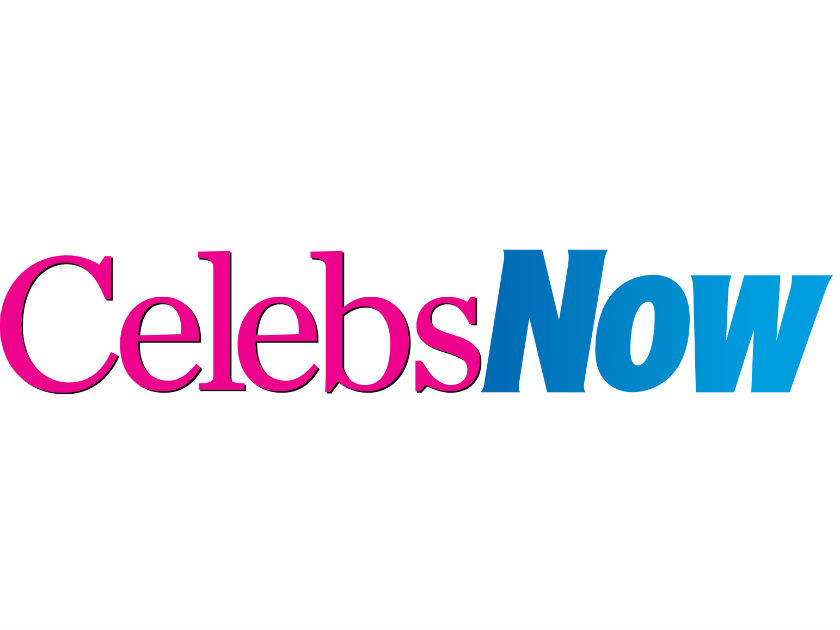 READ: Victoria Beckham fangirls over Dr Foster actress Suranne Jones at awards do and it's SO cute
Our source reveals that the 31-year-old has been leaning on friends, with emotional 4am phone calls.
'Coleen just can't get over this one,' says our source. 'She's tried to forgive him but is finding it difficult.'
The expectant mum has also confided that they could be divorced within six months if she doesn't find an urgent way of solving their marriage crisis.
Coleen – who was in Majorca when the story broke – immediately returned to the UK to confront him.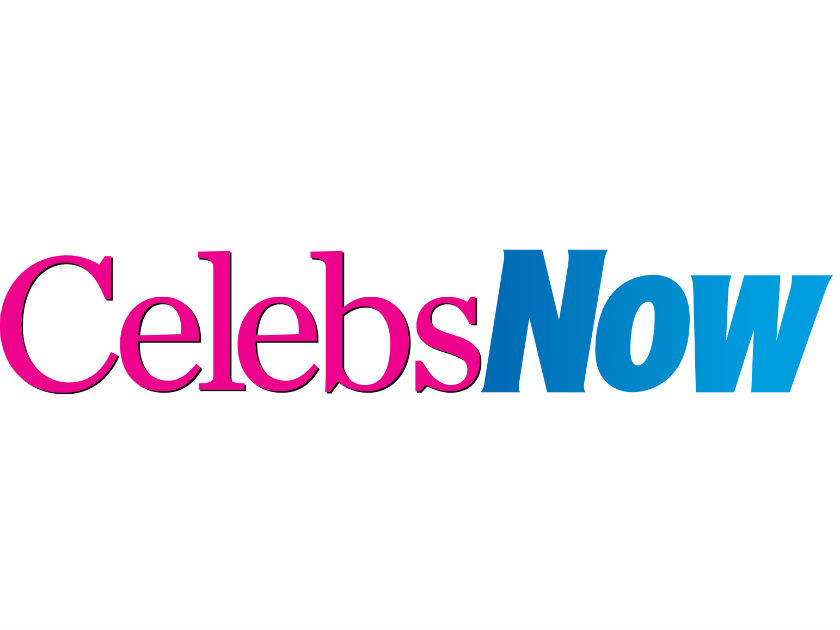 She allegedly raged, 'How could you do this to me while I'm pregnant? The world is laughing at me because of you.'
Laura claimed that she and Wayne kissed and cuddled and that they would have slept together, had they not been pulled over by the police.
Moreover, the couple's marital stress has clearly taken its toll on Coleen who, according to our insider, has recently lost half a stone.
This isn't the first time Wayne has been embroiled in a cheating scandal.
In 2009 he slept with two prostitutes while Coleen was carrying their first child.
Tellingly, Coleen has been spotted on more than one occasion without her wedding ring recently.
Could this really be the end of the line for the childhood sweethearts?