She's furious, but Coleen refuses to abandon Wayne
Just weeks after announcing she's expecting their fourth child, Coleen Rooney has found herself once again defending husband Wayne after a night out with another woman ended with him being charged for drink driving.
Now can exclusively reveal that, despite being advised to walk away from serial cheat Wayne, Coleen, 31, is determined to help her husband battle his demons.
READ: 'What an embarrassment': This Morning viewers SLAM 'cringe' interview with Wayne Rooney girl Laura Simpson
It's been claimed Wayne, 31, was three times over the legal limit when police pulled him over in Laura Simpson's black VW Beetle – and she later claimed the footballer wanted to 'get his hands on her boobs'.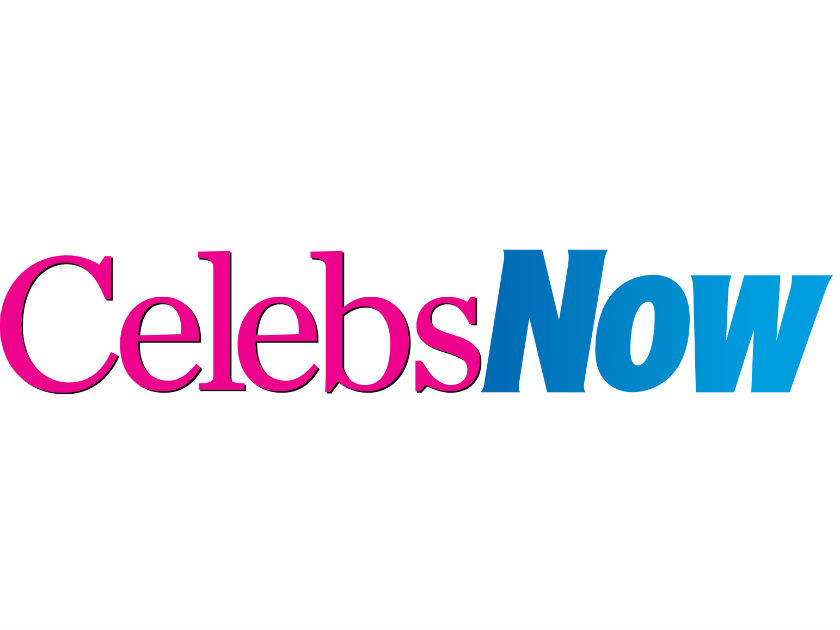 'Coleen was obviously furious when she found out Wayne had been arrested,' a well-placed source tells us. 'Finding out he was with another woman just added insult to injury. But Coleen is firmly on Wayne's side – despite his wayward behaviour.'
Of course, this isn't the first time Wayne's hit the headlines for his affairs with other women.
In 2004, it was revealed he'd been using prostitutes since turning 16, around the same time he and Coleen got together.
Coleen forgave him and they married in 2008, but two years later, his seedy hotel sessions with escorts Jenny Thompson and Helen Wood were uncovered. At the time of the liaisons, Coleen was pregnant with their first child, Kai.
And just three months ago, it was reported that Wayne lost £500,000 in just two hours during a reckless gambling spree at a casino in Manchester. Bizarrely, onlookers later claimed Wayne was alone and 'lost in his own world'.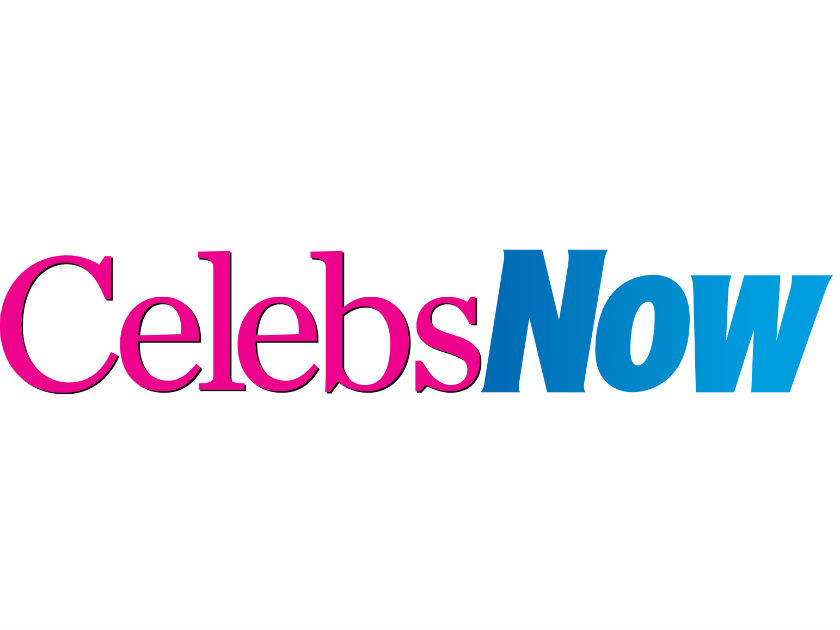 Unsurprisingly, we're told Coleen's loved ones are begging her to get out now. However, she's adamant 'for better for worse' means just that and Wayne needs her help now.
Our source says: 'Coleen says the last thing Wayne needs right now is to be abandoned. As far as she's concerned, he humiliated himself by getting caught in that car and doesn't need further punishment.
'A lot of people claim she only stays with Wayne for the money but Coleen laughs it off; she'd be fine financially if they split. But, in Coleen's eyes, this is about love, not money, and she thinks divorce is for people who don't want to fight for their marriage.
'She thinks the excesses, the partying and gambling are a cry for help and is determined to get Wayne into therapy. The last thing she wants is her children to grow up in a broken home or – worse – without a father.'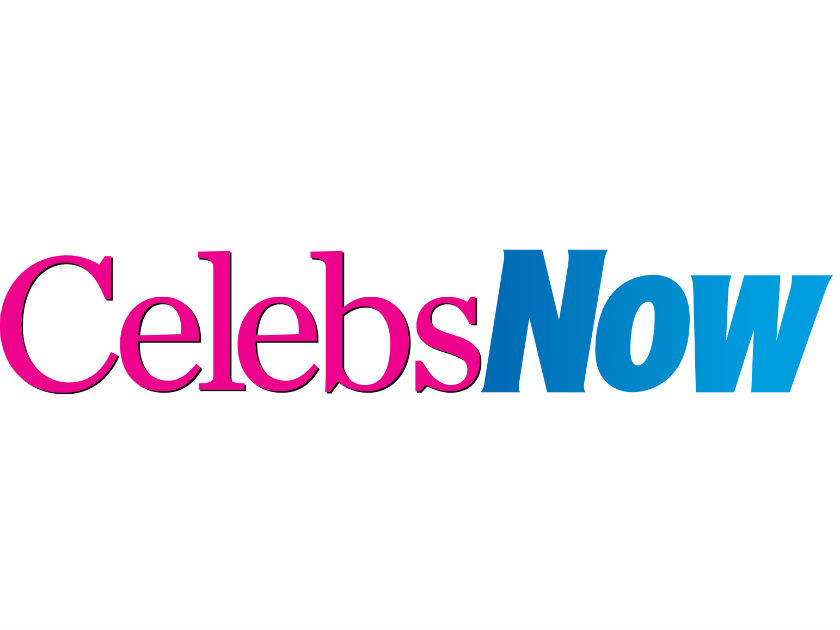 Coleen herself has always been very realistic when it comes to her marriage, musing previously: 'There is no secret. We've had our ups and downs and it's been tough at times, but we've had so many happy times too.'
But Coleen's family are urging her to consider her baby and are worried that the stress caused by Wayne's arrest will put her and their unborn child under unnecessary pressure.
The insider adds: 'Coleen's not concerned. She knows her baby won't suffer and Wayne will do whatever it takes to make things right now.
'He's disgusted with himself for bringing this on them and wants to get help to make sure it never happens again.
'The plan is to keep a dignified silence while Wayne faces his demons once and for all. But Coleen has made it clear that if he doesn't do everything in his power to get better, she'll have no choice but to walk.'