Coleen has got seriously sassy on Twitter
Pregnant Coleen Rooney has had tough few months as speculation over her marriage with Wayne continues to swirl.
But if there's one thing we know and love about Coleen, it's that she knows exactly how to shut down her critics in the sassiest way possible.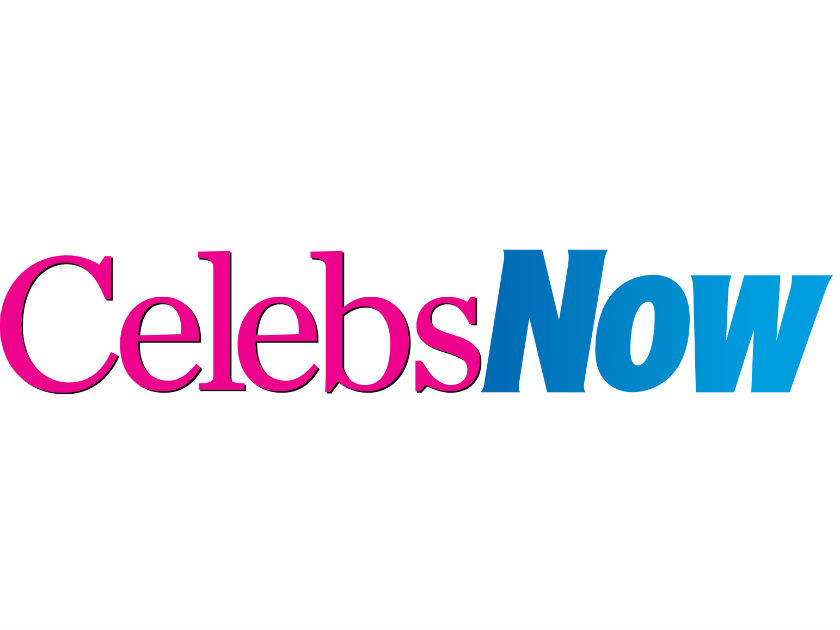 The mum-of-three – who shares Kai, seven, Klay, four, and Kit, one, with Wayne – is currently taking a well-earned break on her seventh holiday of the year with her kids and parents in Barbados.
Despite looking like she's having the time of her life with her family, reports started to surface that the 'CM' initials on a designer bag she's using on holiday, meant that she must have reverted to her maiden name, McLoughlin.

But the 31-year-old has now hit back at the claims, explaining what the letters REALLY stand for!
MORE: Pregnant Coleen Rooney gives the PERFECT response to haters as she goes on seventh holiday – 'without Wayne'
Writing to her 1.3 million followers, the star explained: 'Stories, stories, stories. My mums initials are CM ….. not my bag!!!'
So does this mean Coleen has forgiven her husband? Naturally it didn't take long for her fans to have their say as one wrote: 'Don't worry about answering the haters more importantly when is your next holiday 8????  rise above the haters only jealous'.
Another agreed: 'Ignore the haters keep being happy and lovely mummy to your boys xxx'.
It comes after reports suggested that Coleen could be considering a £70million divorce from Wayne following his drink-driving arrest.
The former England footballer was driving
Laura Simpson
home in her VW Beetle when he was pulled over by police after a night out in Cheshire.
Laura reportedly claimed the pair 'kissed and cuddled', but later denied this when she appeared on This Morning last month.
Coleen – who has been married to teenage sweetheart Wayne since 2008 – has kept quiet about her relationship so far, but has recently shared a photo without her wedding ring on.
Let's hope this trip allows Coleen to relax after all the drama!