It looks like all is forgiven...
After a tough few months, it looks like pregnant Coleen Rooney and husband, Wayne are trying to put their marital troubles behind them in an attempt to keep their family together.
The couple – who are expecting their fourth child together – faced speculation they could be heading for a split after footie player Wayne, 32, was arrested for drink driving alongside 'party girl' Laura Simpson.
And the rumours went into overdrive when Coleen was later spotted without her wedding ring on numerous occasions and then jetted off to Barbados with the children last month.
But according to The Sun, the pair have now left their kids with the in-laws and disappeared off for a romantic break in the Cotswolds.
MORE: Pregnant Coleen Rooney sparks speculation she's forgiven husband Wayne with THESE candid family photos

An insider revealed to the publication: 'They are both very excited about the baby, and they are desperately hoping for a girl to add to their family.
'They are not going to find out the baby's gender before they are born, and will of course be happy either way.'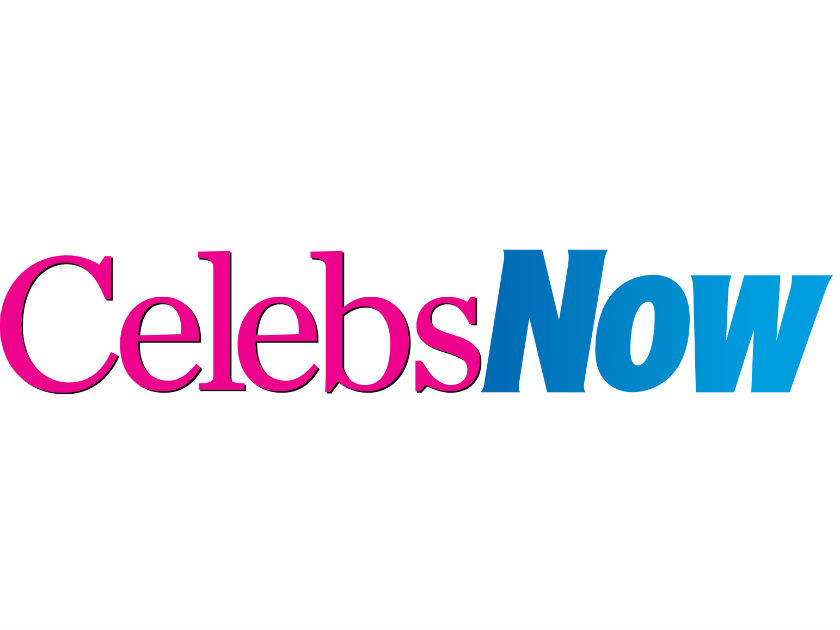 It's been reported that 31-year-old Coleen – who shares Kai, eight, Klay, four, and Kit, 22-months with Wayne – is slowly starting to spend more time with other half following his drink driving charge.
One source told The Sun: 'Since Wayne was arrested, Coleen hasn't been interested in seeing him or spending any time with him at all.
'She was absolutely furious with him. But over time, her icy demeanour has thawed, and she's forgiven him.'
The insider added: 'This weekend is about them spending time just the two of them, with no kids and no football and looking to the future rather than at what's gone before.'
The trip away comes after we revealed The Rooneys could be heading for divorce after 15 years together – if they can't find a way to solve their marriage problems.
'Coleen just can't get over this one,' our source said. 'She's tried to forgive him but is finding it difficult.'