Wayne Rooney's fiancée plotting to make it big Stateside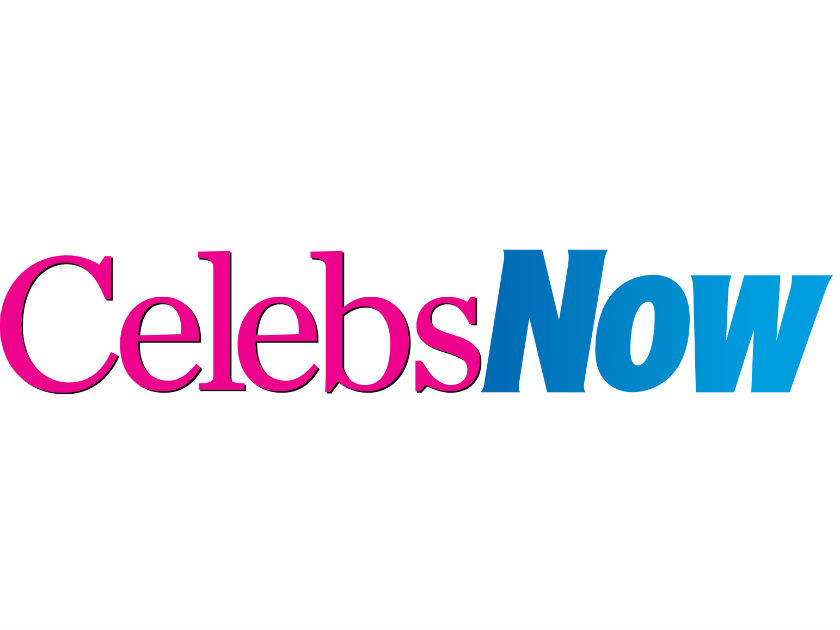 Having just signed up to do a second series of her ITV2 show Coleen's Real Women and write a style book, Coleen McLoughlin's now wants to crack America.

Now has learnt that the 21-year-old's management are in negotiations with US supermarket giant Wal-Mart, which owns Asda.

Col's already a huge success for the UK store as the face of its clothes brand George. Now she hopes to follow in the footsteps of US media moguls Mary-Kate and Ashley Olsen, who designed a fashion line for Wal-Mart that netted the twins £100 million.

The Scouse star has already started ironing out her strong accent. She took elocution lessons last year when she wanted to pursue an acting career and she'll carry on with them so that the US public can understand her better.

A friend of Coleen says: 'Her management believe she can make it in the States. They think her good looks, working-class background and clean-cut image will go down a storm. They want Coleen and Wayne to come across as wholesome but intelligent. Coleen's people even leaked stories that Wayne's now a wine connoisseur. As if!

'Remember, Coleen's already a phenomenal success over here – more popular than Wayne. Her autobiography Welcome To My World reached No 1, outselling his, and she has big sponsorship deals with Nike and the mobile phone company LG, both huge global companies that can help market Coleen in the States.

'The time is right for Coleen to crack America. She's already made over £18 million in this country and we reckon she'll double that over there.'

What is Coleen McLoughlin worth now?
George contract = £3 million

Promoting Nike Women sportswear = £1.5 million

Face of LG Chocolate fashion phone = £500,000

Autobiography Welcome
To My World = £1 million

Deal for two children's novels and a style guide
= £2 million

Fitness DVD = £250,000

Perfume range Coleen X £1m per year for next
10 years = £10 million

Magazine and TV deals = £250,000

TOTAL:
£18.5 million

See the full story in Now magazine – out now!