Coleen has had her say and it's PERFECTION
On Wednesday, footballer Wayne Rooney – until recently the England men's team captain – announced his retirement from international competition, prompting a flurry of commentary amongst people who care about that sort of thing.
And the reaction to Wayne quitting his England career certainly divided people, with some celebrating him as 'the best footballer England has produced' – whilst others were, umm, less than complimentary.
MORE: Congratulations! Coleen Rooney announces she's pregnant with baby number four with husband Wayne Rooney
Unfortunately, we were busy watching THAT footage of Sarah Harding hilariously trying to seduce Chad Johnson in the Celebrity Big Brother house, so it kinda passed us by.
But then Thursday came around and Wayne's wife, Coleen Rooney, took to Twitter to have her say – which is when we started paying attention!
In her typical no-nonsense northern way, Coleen appeared to hit back at all the haters, who had posted comments calling the footballer 'complete crap', 'overrated' and 'the worst captain ever'. Way harsh, Tai…
But tweeting to her 1.26 million followers, Coleen busted out some cold, hard facts.
She posted: 'My husband & our Dad has scored more goals for England than any other England player EVER!!!! So there….😂😝😜🤗'
You tell 'em, girl!
The tweet went down very well with Col's fans, with one commenting: 'Boss !!! Loud and proud girl 👍🏻💙'
Another wrote: 'Well said Coleen 😎🙏🏻 @WayneRooney legend ⚽️'
A third commented: 'The classic my dad's better than your dad. Only in this case it's true. #Legend'
There were others, however, who were left scratching their heads by the wording of Coleen's tweet – particularly the bit where she refers to Wayne as 'our dad'.
One confused fan commented: 'So Wayne's really your dad ? I don't get it.'
Someone else wrote: 'He's your Husband and your Dad! What kind of a family is this?!'
Of course, Col was no doubt speaking on behalf of her and Wayne's three sons, Kai, Klay and Kit.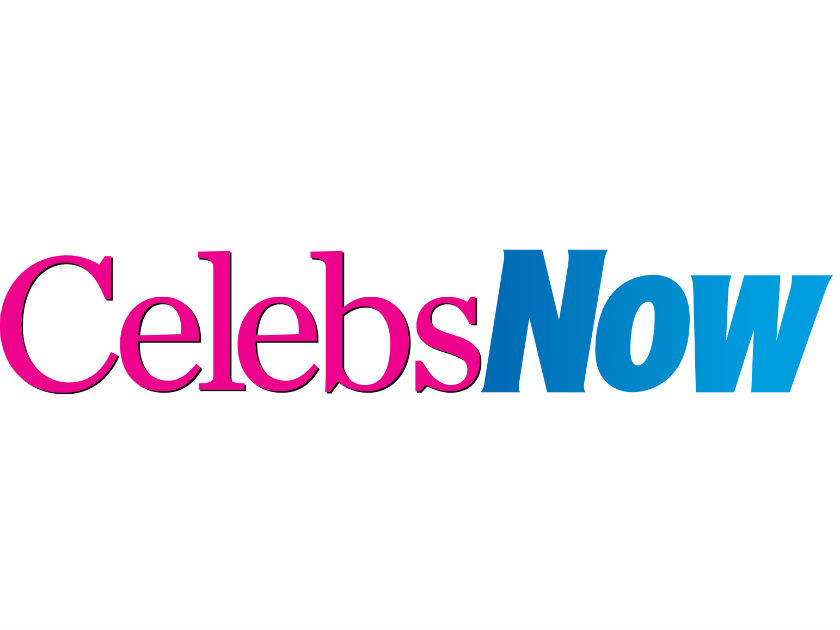 And the Rooney clan is set to grow very soon, as Coleen announced she's expecting the couple's FOURTH child on social media just last week.
No wonder Wayne decided to hang up his international football boots – he's gonna have his hands full there!