Actor to finish scenes in The Imaginarium Of Dr Parnassus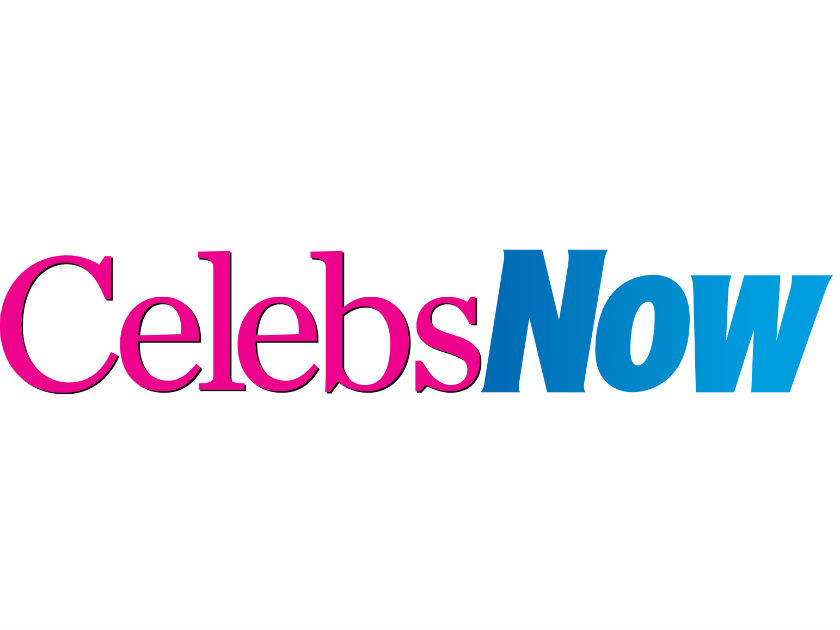 Colin Farrell has admitted that he feels honoured to replace the late Heath Ledger in his unfinished film.

He will shoot the remaining scenes of The Imaginarium Of Dr Parnassus – a fantasy which stars Johnny Depp and Jude Law.

But despite being agreeing to take over Heath's part, Colin, 31, says he's struggling to deal with the reality of the Australian star's death.

'It makes me feel uncomfortable to think about it too much,' he reveals.

'But it's an incredibly painful honour to have, an honour I wish wasn't bestowed, but an honour none-the-less.'

And Colin's determined to do a good job.

'It's about getting Heath's work out there,' he tells Us Weekly.

'He is too good for any of his work not to be seen, and I'm really keen and looking forward to doing it and just doing the best job I can do.'

Heath died on 22 January aged 28 after taking an accidental overdose of prescription drugs.




SEE VIDEO of a Heath Ledger montage…
SEE VIDEO AND PICS Mourners at Heath Ledger's funeral wake jump into sea>>
See video and pictures from Heath Ledger's funeral and wake>>
See more video and pictures from Heath Ledger's funeral>>

Heath Ledger cremated while Michelle Williams reads Shakespeare>>
Heath Ledger's death was accidental overdose>>
Heath Ledger's family return home to Australia for funeral>>
Heath Ledger could have had accidental overdose, claims TV doctor>>
Mary-Kate Olsen dating Heather Ledger before his death >>
Heath Ledger may have died from natural causes>>
Heath Ledger's coffin leaves funeral home>>
Heath Ledger death suspected heart attack>>
Devastated Michelle Williams returns to New York>>
Heath Ledger's body found by masseuse – not housekeeper>>
Heath Ledger's funeral to be sabotaged by gay hate group>>
Nicole Kidman: Heath Ledger's death is a tragedy>>
Heath Ledger died from pneumonia?>>
SEE VIDEO Heath Ledger dead>>


Alison Adey