Because being a blonde or brunette and having basic hair isn't enough any more.
Summer might have come and gone in a flash it would seem but celebs are cheering themselves up and heading to the hairdressers for a drastic hair change and most recently, Rihanna.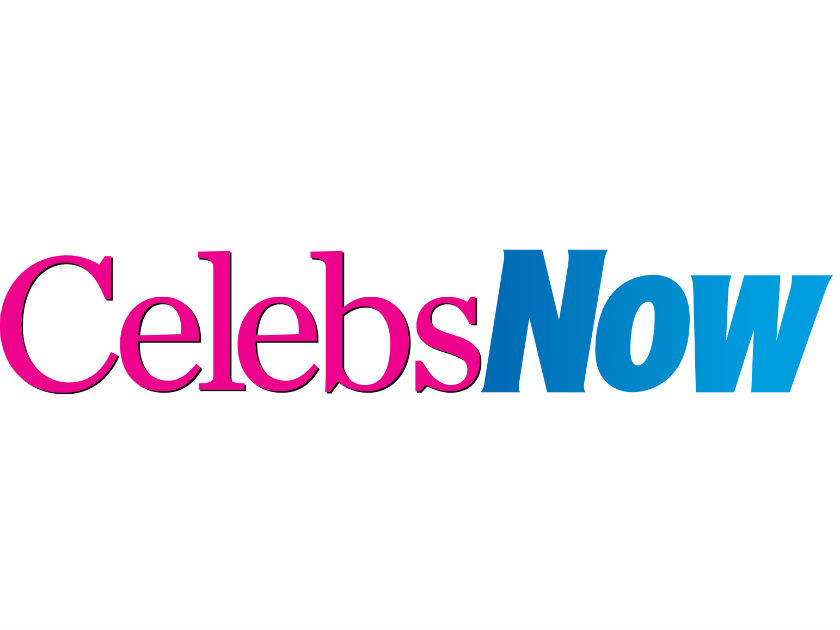 Taking to Instagram in a video with a friend on Sunday night, Rihanna displayed her bright blue locks and for festival season, we're kinda into it. RiRi's never been one to shy away from colour having pretty much tried every one under the sun but we're really enjoying her new blue do.
Jesy Nelson, Amber Le Bon, Kylie Jenner and Lottie Moss have had candy coloured hair and Lottie recently died hers just in time for Secret Garden party. Larry King's salon was responsible for her transformation, just days after splitting with Made in Chelsea's Alex Mytton.
Harriet Muldoon, hair colourist at Larry King and the lady behind Lottie's makeover created the colour around Lottie's skin colouring.
'Colour works just like make up, bringing out the best tones in your skin and eyes. Sometimes for example the slightest hint of rosy pink over a platinum blonde can warm it up just enough to bring out the pink in your cheeks or a warmer chestnut brown can brighten up sallow skin. The tricks can include face framing colour techniques or more dramatic changes.  It's just like when you go to the make up counter, want you really want is the expert make up artist to sit you down and introduce you to your perfect lipstick match, that colour that you'll wear again and again – that you know you can trust and it becomes your signature.'
We have to admit, looking over this gallery and other ladies that have opted for a new pastel do, we're half tempted for summer and there are plenty of temporary options out there if you're not ready to commit to a full dye job yet.
Why not take a leaf from Kylie Jenner's book and opt for a coloured wig!