Maybe Liam's been having a little too much fun
We recently revealed Liam Payne maybe hadn't been the most attentive boyfriend over the past few weeks…
The One Direction star had to leave his girlfriend, Cheryl nesting at their home in Surrey to jet off to the States to work on his music in LA and seems to have been having a lot of fun while he's there.
But while that's all fair enough considering he's about to drop a debut solo album, in case you missed it – Cheryl's rumoured to be heavily pregnant and could be about to pop any day…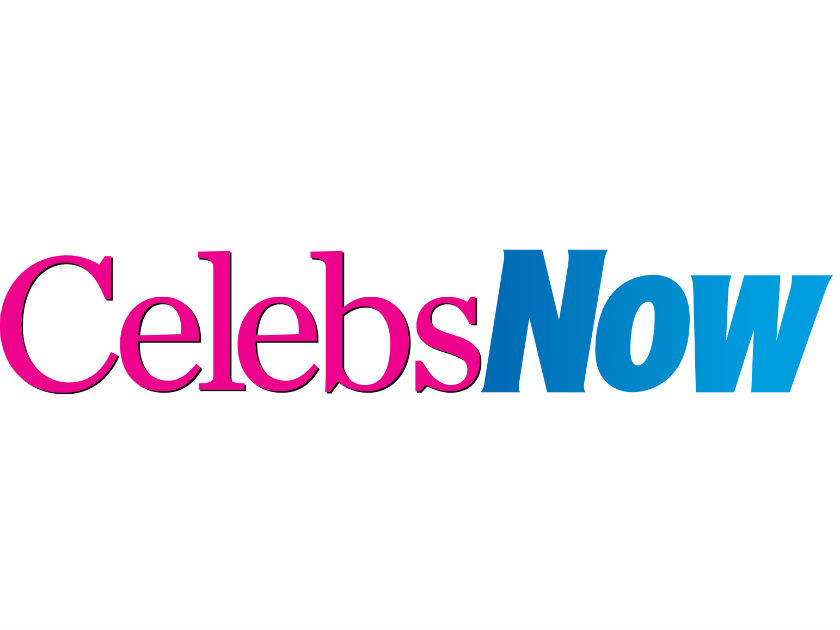 And now, according to reports Cheryl may have finally had enough and could be about to call time on the 23-year-old's trips to America!
Read: All the Latest Celebrity News 
According to LOOK, the former X Factor judge is keen to have her man back on home soil, with an insider revealing: 'Cheryl's been finding it tough to stay home while Liam's been away.
'She wants him to be back with her, not out all the time.'
More: Liam Payne tells friends: 'My future is in LA'
And we're not surprised, considering Liam got caught up in a shooting while at a club in LA when a gunman fired shots outside the venue after apparently trying to get in with a fake ID.
Yikes, that certainly wouldn't put our minds at rest.
As we all know, the former Girls Aloud singer hasn't had the best luck when it comes to her love-life so it's understandable that she may want her man back in the same continent as her.
Fair enough, right?
'He's under a lot of pressure from record industry bosses to be spending more time in America,' the source added.
'She wants him home for her own peace of mind after recent events, but also because her previous relationships have struggled when distance was put between them.'
But with and insider recently revealing to us that Liam is keen to set up base in LA, we wonder where these two will end up…
Our source previously said: 'Liam said he's happy to visit the UK to see Cheryl's family, but his goal is to relocate to LA. Cheryl's putting her foot down and has said being with her family is too important for her to move.'
And with the 'baby' rumoured to be due around March time, Liam's cutting it a bit fine…
For more info on exactly what Liam's been getting up to, pick up the latest issue of Now.