Sounds like the singer had a frightening ordeal
Little Mix star Leigh-Anne Pinnock has reportedly faced an upsetting ordeal during a night out which saw her get SLAPPED by a fan.
The singer was dining with friends at VQ in London's Bloomsbury when a man got into a row with them and allegedly physically lashed out at 25-year-old Leigh-Anne as a result.
Little Mix's Leigh-Anne Pinnock lets slip sex secret in live interview
'He kept saying, "if my girlfriend was here, you would both feel really intimidated,"' a fellow diner says.
'Leigh-Anne's friend wasn't going to let it go. She kept saying "no I wouldn't, no I wouldn't". And Leigh-Anne started going, "Maybe I would, maybe I would".
'And then he said something like "shut up" to Leigh-Anne's friend. Leigh-Anne turned around and said, "don't say that to her" or "don't be rude."
'And he walked around the table and leant into her and gave her a clean slap on the face. He was really aggressive. He seemed like he had been drinking.'
Leigh-Anne – who had been partying with her Little Mix bandmates earlier in the evening – apparently looked dazed and very upset over the incident which left her hair 'stuck to her face'.
'She looked completely shocked,' the source tells The Sun. 'She was laughing about it at first but then she completely broke down, crying. Her friend was comforting her.
'Leigh-Anne kept saying she wanted to go home. She walked off hysterically crying.
'Her friend had her arm round her. She looked a mess and she was crying her eyes out.'
Leigh-Anne then left the eaterie with around 10 pals and one of the group called the police.
A spokesperson for The Met says: 'Police were called on Monday, 28 November at around 04:50 hours by a woman who stated that a man had threatened to assault her and had assaulted another woman she was with.
'The suspect made off prior to police arrival. Officers conducted a search of the area and did not locate the suspect.'
Reps for Leigh-Anne – who didn't need to go to hospital after the incident – haven't commented and neither have spokespeople for Little Mix.
This hasn't stopped fans from leaving supportive messages for the star in light of the row though.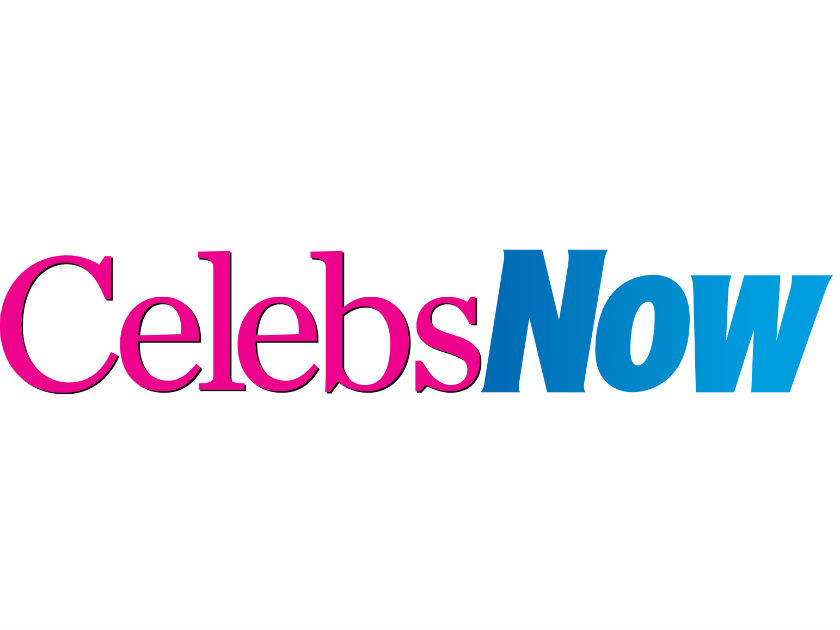 'I hope you are alright and I hope this never ever happens again #weloveyouleigh,' one admirer posted on her Instagram page. 'your fans are always here for you'
Another added: '#weloveyouleigh i just wanna give you a big big hug :('