Steph's keen to get her figure back to what it was
Stephanie Davis might have only given birth to baby Caben six weeks ago but she's already thinking about getting back in shape.
The actress has revealed plans to return to her pre-pregnancy figure and is going to take some bold measures to get there, having told her Instagram fans that she's planning to have a fat-loss treatment as well as hit the gym.
Trying to impress Jeremy McConnell? Stephanie Davis has mummy makeover
Steph, 23, posted a photo from a pre-baby photoshoot and gushed: 'I think we take our bodies for granted. I never would of looked in the mirror before having my little boy and realised just what mine could produce. A pure miracle.
'Even though I'm so proud of what my body created, I must admit I've been missing what it was before.'
Steph says she feels ready to start tackling this now that her little boy has arrived.
'Now Caben is here, I'm really looking forward to working on getting as much of my pre baby body back as possible in a safe and healthy way!' the former Hollyoaks star explains.
'Next stop @3Dlipo and the gym..lord give me strength hehe. Little throwback #bodytransformation #mummy #puttingdowntheterkishdelights'
3D-lipo is a non-invasive method of removing fat as well as treating cellulite and offering skin tightening.
Steph is clearly feeling keyed-up about this but not everyone is on board. The new mum's fans were split over her goal, with many suggesting she should be prioritising being a mum over getting her body back at this stage.
'Concentrate more on spending time with your son than the gym,' one fan commented. 'Youre young you'll snap back hun! But be more bothered about your boy not your figure. That will come back over time'
'Don't do anything drastic that you may regret… Enjoy your time with your son.. Enjoy your changing body… Give it time!!' another said, whilst one added: 'Liposuction and your baby's how old… give your body some time to recover first'
Some can understand where Steph's coming from though and have encouraged her, with one admirer posting: 'Good luck girl. We know how u feel!'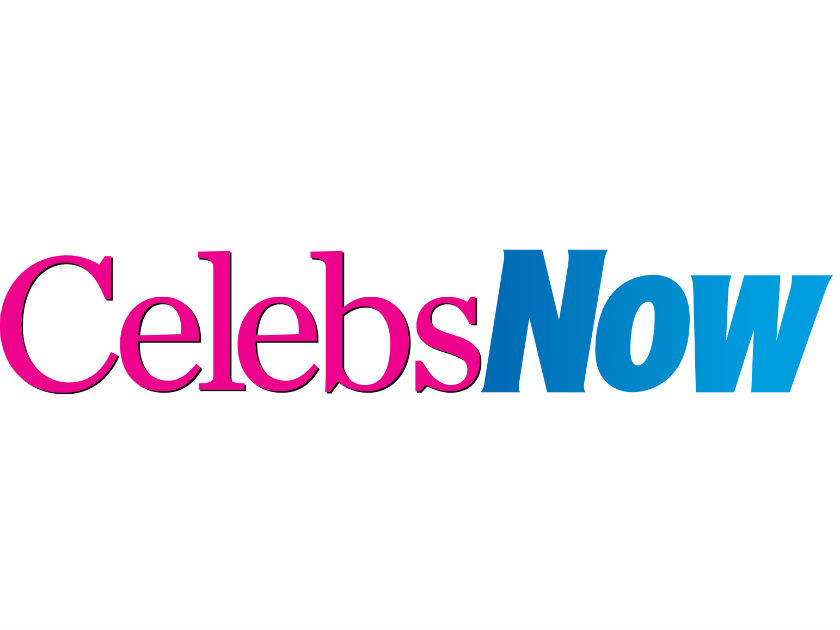 It's certainly been a big week of change for Steph. Not only has she set this body goal but she's also unveiled a short new hairdo AND been spotted out with ex-boyfriend Jeremy McConnell.
The pair are thought to be working through their differences for the sake of their son and Jez, 27, is even planning on setting up home in Liverpool on a permanent basis so that he can be close to his little family.
Steph wanting her old body back? Steremy potentially becoming a thing again? Er, have we rewound 12 months or something?