Friends fear that another stab at romance could end badly for Steremy
Stephanie Davis and Jeremy McConnell might have been at loggerheads throughout Steph's pregnancy but it looks like they've finally made up for the sake of newborn son Caben.
There's even been speculation that they could be on for a romantic reunion but friends of Steph, 23, are said to be VERY concerned about this.
Are Stephanie Davis and Jeremy McConnell getting back TOGETHER?
In fact close pals of the new mum have warned her not to get back with 26-year-old Jez, having told her: 'You're better without him.'
'Stephanie's relationship with Jeremy is improving,' a source says.
'But friends are concerned that things could quickly develop and she needs to bear in mind everything that's happened up till this point.
'Some pals would prefer for Stephanie to have nothing to do with him, even though they know he needs to be a part of the baby's life.'
Steph and Jeremy have certainly had a tumultuous relationship since meeting and falling for each other on Celebrity Big Brother last January.
Irish model Jez was openly sceptical when Steph announced her pregnancy following their split in May and cast doubts about whether he was the father.
The exs continued to trade blows through the press and it all culminated with Jeremy taking a DNA test live on This Morning last week as he pleaded with Steph to let him be a part of Caben's life IF he was the father.
Things seemed to change after Jeremy confirmed that he's the daddy last weekend though, with the warring couple re-following each other on social media.
It was then claimed that Jez had dashed to visit Steph and meet their son for the first time, with a source telling The Sun: 'Jeremy is still in Liverpool with Stephanie at the moment.
'They're using this time to get to know each other again away from the cameras and things are going well.'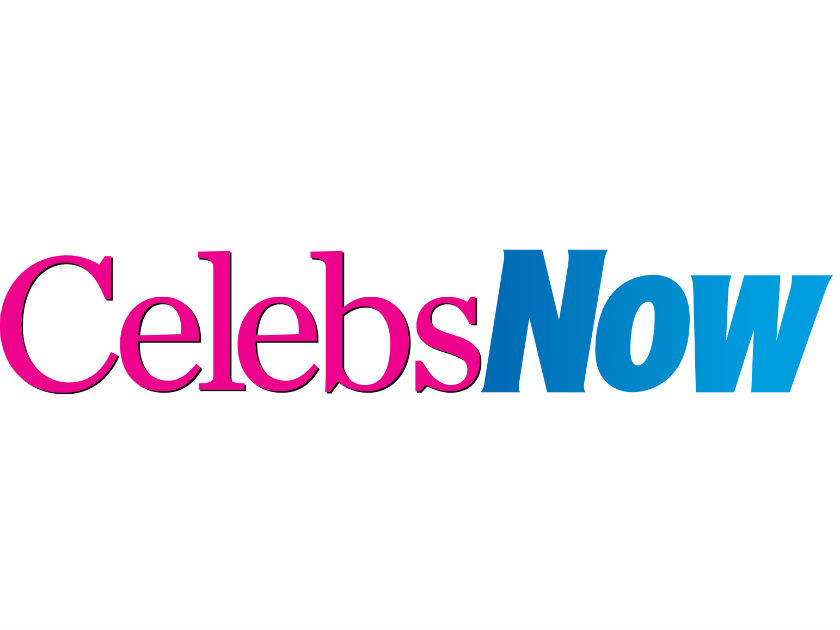 However, other sources have DENIED that Jeremy has had any such meeting.
'It is so bizarre that Jeremy seems to think he has met his baby,' one tells The Mirror. 'Nothing could be further from the truth.
'We know that Jeremy really wants to meet his son, but to tell a national newspaper he has seems a little odd.
'We can only think Jeremy wants to bolster his image as a decent dad – but this isn't the right way to do it.'
Blimey, we seriously can't keep up with this.