You go, Sam!
Sam Faiers is already a mum-of-two – to Baby Paul, two, and nine-month-old Rosie – with her partner Paul Knightley.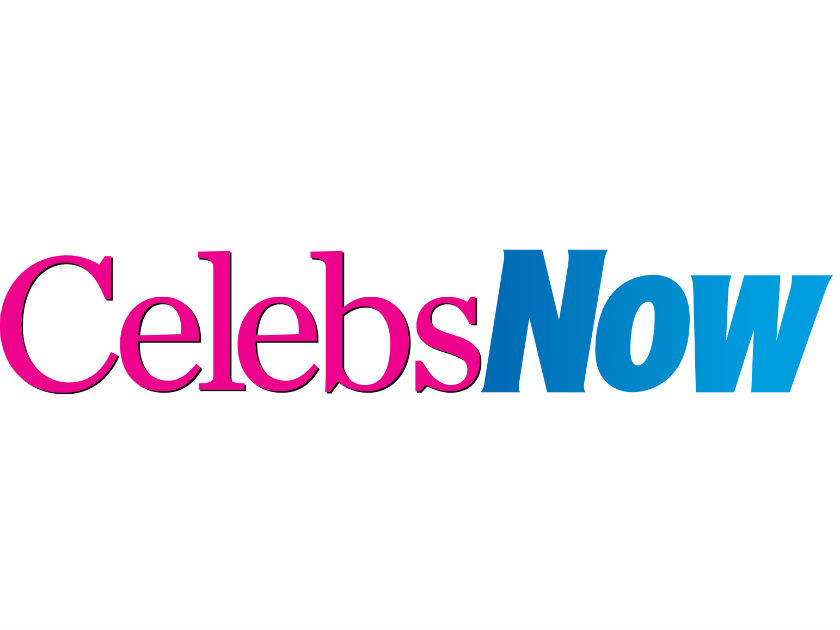 But having two under the age of three hasn't put the Mummy Diaries star off wanting to have 
more children.
In fact, she's already planning to pop out some more, as soon as Baby Paul hits big school – 
in two-and-a-half years time.
MORE: Sam Faiers shares cute snap from sister Billie's hen do – but fans spot something awkward about Ferne McCann
'I definitely want more children!' she smiles, when 
we catch up for a chat.
Here, the 27-year-old fills us in on plans to expand her brood and let's slip on sister Billie's intense wedding planning…
Hi, Sam! Have you got the hang of being a mum-of-two?
Yes! In the early stages it was like, 'Wow, this is hard!' But everything is kind of falling 
into place now.
What's been the hardest thing about having two children?
In the early days when I was breastfeeding Rosie, I felt guilty because 
I didn't want Baby Paul to be left out. 
I think me and 
Paul just over compensated and that came down to my hormones. I was very emotional. Now Rosie's bigger, it's nice because they can play together!
Do you want another one?
Yeah, definitely! I'm going to wait until Baby Paul is in school because I think three under three would be too much, but I do want more.
What's Paul like as a toddler?
He's absolutely amazing! He's talking really well and he's getting so tall! When I hold him now, I just think, 'What's happened to my little dumpling?' He's obsessed with animals and he's a darling with Rosie.
Does Rosie take after him?
She's way more advanced than Paul! He didn't walk till 15 months, but she's only nine months and she's pulling on everything and trying to stand up!
Billie's bridal shower last month looked great – how are her plans coming along?
Really well! That was the first part of her three-part hen do. Seventeen of us have headed o Ibiza this month, so that's very OTT, and bigger than the actual wedding. The group chat is intense and everyone has an opinion. Sometimes I get home and I've missed stuff in the chat.
What's Billie like as a bride?
I genuinely thought she'd be a Bridezilla, but she's so calm.
The Mummy Diaries is returning – what can we expect?
So much has changed! It's the biggest commission we've ever had. We have 16 weeks with the wedding special this time, and it's been the best one for 
me because I'm not pregnant 
or just had a baby. I feel like 
I've got my body back!
Are you feeling body confident?
I am. I started training three times a week with a personal trainer two months ago. When she's on holiday I don't really do anything because I find it really difficult to motivate myself, but I'm trying to get back into it. I like toning exercises, swimming and team sports.
You've teamed up with YourGoodSkin. How does being a working mum of two very young children affect 
your complexion?
For me being a busy mum on the go, my hormones are all over the place, so it does take its toll on your skin. My make-up routine has also changed a lot since becoming a mum. Good skin is more important to a full face 
of glam now, so these products are really good for prepping 
the skin and not having to mismatch with other stuff.
Samantha Faiers is a brand ambassador for YourGoodSkin. The range is available exclusively 
at Boots