Baby Clooneys are on the way - how cute!
There comes a time in the lives of many celebrity bachelors when trade in their partying, ladies' man ways and decide to settle down.
George Clooney has been doing just that – after marrying Amal Clooney in 2014, they've appeared nothing but happy in their loved-up bubble. And it seems as if their life of domestic bliss is about to get even happier – with the news that they're adding to their family with not just one baby, but two!
Read: All the Latest Celebrity News 
Human rights lawyer Amal, 38, was rumoured to be expecting after paparazzi pictures showed her with a fuller looking bust and a slightly rounded stomach, earlier in January.
And now the doubly exciting news has been 'confirmed' on US chat show The Talk, after host Julie Chen announced that Beyoncé isn't the only superstar expecting twins…
YAY!
The presenter even revealed the baby Clooneys will be arriving in the summer, adding: 'Now, what we did find out that no one else is reporting, is that the twins are due this June.'
Although the happy couple are yet to comment, it's thought they're expecting a boy AND a girl.
More: George Clooney to be a dad?! The bump pictures that had everyone talking about Amal Clooney 
And now George's good pal and Hollywood actor, Matt Damon has ALSO confirmed the happy news after admitting he got a bit choked up when the couple told him.
'I was working with him last fall and he pulled me aside on set and I mean, I almost started crying,' the actor told Entertainment Tonight Canada.
'I was so happy for him.'
But it looks like Matt got in a bit of hot water with the secretive pair who were keen to keep it all hush-hush, and he added: '[George said] Are you out of your mind?! Don't tell anybody else! Don't tell anybody else! Don't you know the 12-week rule?'
'And then four weeks later, I'm like, 'we're good right?' 'We're good.''
The 46 year old later gushed about his pals, adding he thought George and Amal would make 'awesome parents'.
'I'm thrilled for him,' he said. 'She's amazing. He hit the jackpot. Just on every level.'
Aww.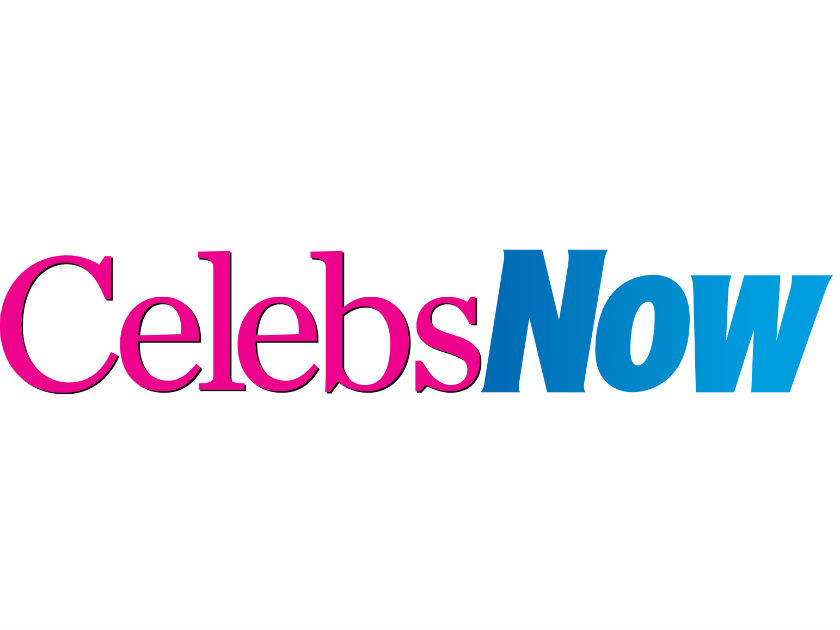 After they wed in a lavish ceremony in Venice in September 2014, there have inevitably been wonderings about whether they were planning to start a family of their own. And it seems as if the time is finally right – and that 55-year-old George is well-equipped to begin the journey of fatherhood.
'When Amal and George found out it was twins, they were surprised, but also a little scared because they both had said that one was enough,' a friend told US magazine InTouch Weekly.
'But the news that it was both a girl and a boy made them really happy. They feel like they've hit the family jackpot.'
'George is going to be an incredible father,' the insider continued.
'He's been a bachelor for so long that most people don't realise how great he is with kids.'
A great trait to have – if he's about to become a father of two, we're sure the practice will come in handy…