The couple are now parents to a son and a daughter
George Clooney has become a father for the first time as wife Amal has given birth to twins!
The actor and his lawyer wife welcomed a baby boy and a baby girl on Tuesday and they've named them Alexander and Ella, a rep for the couple has confirmed.
PICTURES See Amal Clooney's blooming bump style
And in typical George style, the announcement had a touch of humour to it…
'This morning Amal and George welcomed Ella and Alexander Clooney into their lives,' their publicist said in a statement to ET Online. 'Ella, Alexander and Amal are all healthy, happy and doing fine.
'George is sedated and should recover in a few days.'
LOLs. Meanwhile a source says: 'They're both over the moon. They cannot wait to get the babies home and to introduce them to
their friends and family.'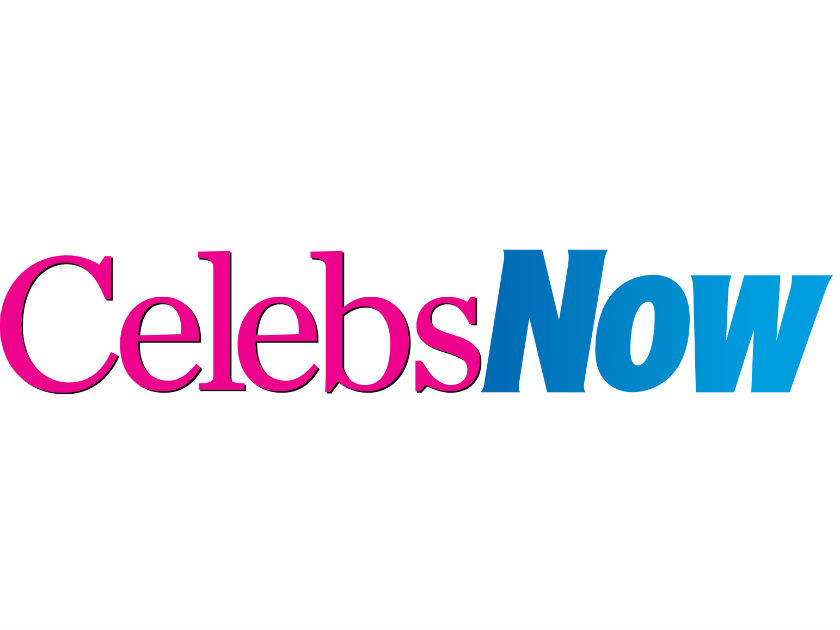 It comes after George, 56, hinted last week that Amal, 39, was due to give birth very soon when he pulled out of attending the ceremony for the Aurora Prize in Armenia.
He joked via a video link message: 'I really would have been [in Yerevan] but if I came there and my wife had twins while I was there, I could never come home.'
The happy couple confirmed Amal's pregnancy in February after Mrs Clooney was spotted with a small bump on show just a few weeks earlier.
Soon afterwards George opened up about his impending fatherhood and revealed how excited he was about it all.
'We are really happy and really excited,' he told French show Rencontres de Cinema.
'It's going to be an adventure. We've sort of embraced it all… with arms wide open.'
George and Amal – who tied the knot back in 2014 – seemed to have been keeping a low profile in the run-up to the birth and were last photographed out walking in England in April.
Congrats to the Clooneys on this very happy news!