Jen's opened up about how thrilled she is to be expecting
Hollyoaks star Jennifer Metcalfe has announced that she's expecting her first child with boyfriend Greg Lake!
The actress, 34, is six months' pregnant by former Geordie Shore star Greg and the couple are clearly over the moon.
Former Hollyoaks star Stephanie Davis splits fans with post-baby body goal
'It's just amazing,' says Jen. 'We couldn't be more excited.
'It really does feel like the natural time for us to have a baby. I'm nearly six months in now, just another third to go which is music to my ears!'
Poor Jen has been experiencing some nausea and has been off her food during her pregnancy, you see.
The soap star has been dating 32-year-old Greg – who appeared in the first series of Geordie Shore but now owns a heat engineering company – for four years and admits they were surprised how soon they conceived after thinking about starting a family.
'When we first found out, we were like: "Oh my God!"' the mum-to-be tells OK! magazine. 'We didn't think it would happen so quickly and we found out so early on.
'It's such a miracle to even be able to conceive and you don't know if you can until you try, so to actually get one in there and see it growing, we couldn't believe it!'
Greg has put the quick conception down to his 'super-swimmers' – LOLS.
So far the couple have seen their tot at Jennifer's 20-week scan but have chosen not to find out the sex.
'I feel like I'm the one who's got to go through labour, so if I've got a little surprise at the end, it might get me through however many hours it's going to be!' she explains.
Greg is convinced that it's a girl though after having a dream where a little lady ran to him. Intriguing!
Jennifer and Greg spend much of their working week apart, with Greg based in Newcastle and Jen filming Hollyoaks in Liverpool, but they're planning to raise the baby at Greg's place in Newcastle.
All in all it sounds like the loved-up pair are feeling closer than ever now that they're going to be parents.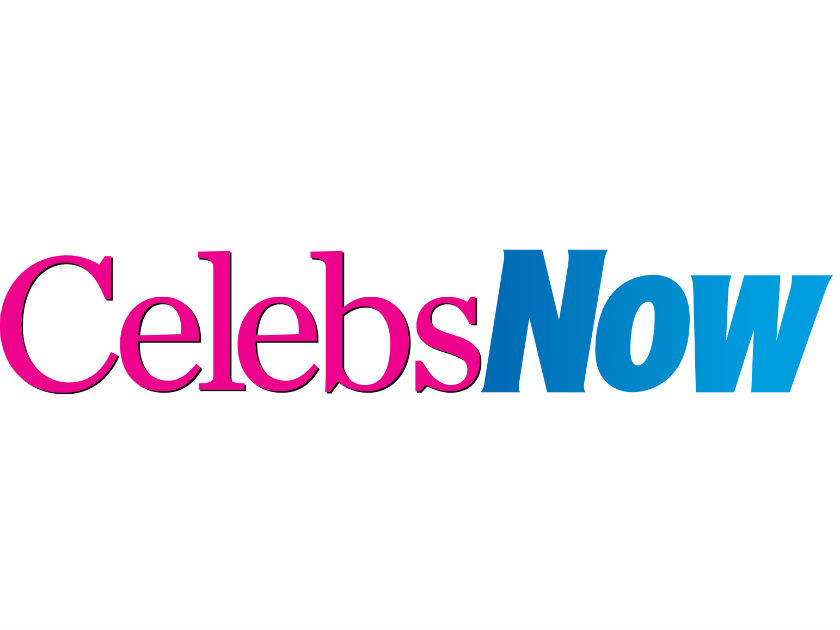 'We have a very good relationship and I don't think we could be any closer,' Jennifer reveals. 'But I do feel like more of a family.
'We feel more united. It's nice to have a stable relationship to bring a little one into.'
Greg adds: 'It's a life-changing experience. I'm scared, but excited!'
Congratulations, guys!