The latest addition to the Klan has arrived! A son for Kim Kardashian and Kanye West!
---
Kim Kardashian and Kanye West welcomed their second child this morning. WOOOO – crack open the champers!
Just 12 hours after posting a baby-bump selfie, stating she was 'ready', the 35-year-old reality star posted an update to her official website stating she'd given birth.
And they called their son… Wait for it. Saint West! Yes, Saint.
On the arrival of the new bundle Kim's post read: 'Kanye and I Welcome Our Baby Boy! Kim Kardashian West and Kanye West welcomed the arrival of their son this morning. Mother and son are doing well.'
The mini-Yeezus joins their two-year-old daughter North, and although the name hadn't been released for two days, we knew that Saint is a Sagittarius. So,  if he's going to be anything like his star sign character traits he'll grow up to be a insightful, superior, rational, brave, beautiful, lively, lovely and optimistic young man!
It's also unknown whether or not Kim gave birth naturally or whether she had to have a c-section after her son was breach.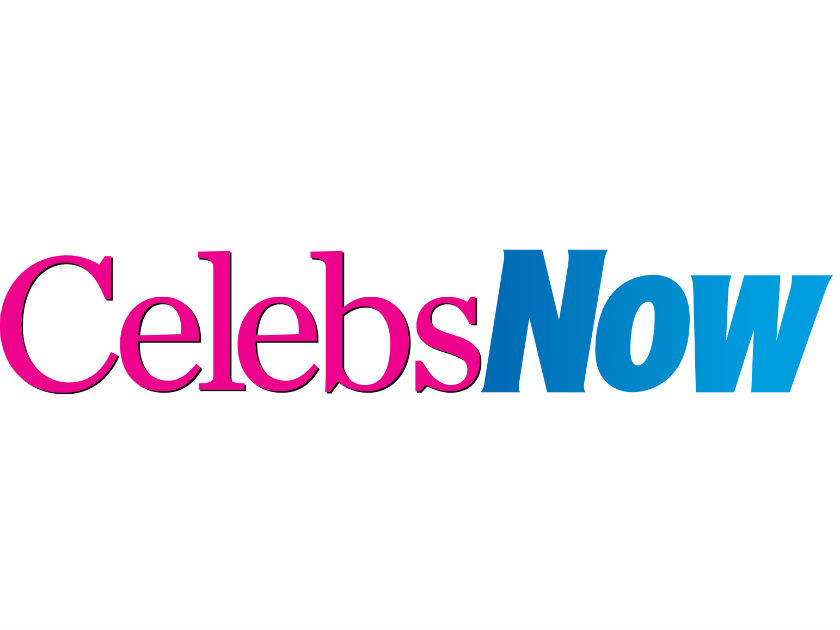 Earlier this week Kim – who had endured the painful process of having the baby turned out of the breach position – revealed on her app that the baby was 'big!'
'It will be a big baby, they said,' she added. 'North was just four pounds, so this is new to me. This baby is already seven pounds.'
When Saint was born he weighed in at 8 pounds 1 ounce.
Kim will no doubt be glad that their new son has arrived healthy and well as earlier this week she was NOT a happy bunny.
Nine months into her pregnancy, she was complaining about suffering a whole host of symptoms, including the dreaded 'cankle' effect. Oh Kim – we love your honesty!
Writing on her blog kimkardashianwest.com, the Keeping Up With The Kardashians star wrote that she felt 'fat as f***' due to her pregnancy weight gain. She also confessed that she had been 'craving Lay's Barbecue potato chips.'
KIM CONFESSES 'I'M FAT AS F**K'
Oooo – we can't wait to see pictures of the new arrival.
Further details to follow…
VIDEO: SEE KIM KARDASHIAN'S CHANGING FACE