Mariah's billionaire boyfriend has popped the question - and the ring sounds AMAZING
Mariah Carey is set to walk the down aisle again after getting engaged to boyfriend James Packer.
The 45-year-old singer reportedly agreed to marry Australian billionaire James, 48, when he proposed in lavish fashion on Thursday night.
Mariah Carey and James Packer's love story in pics
Apparently the romantic moment happened in New York and James presented Mariah with 'what can only be described as the most breathtaking engagement ring', reports E! News.
The rock is said to be a 35 carat diamond number – wowzers.
Meanwhile TMZ claims that James went all out to ask his girlfriend to marry him in elaborate style, having apparently gathered her closest friends for a private dinner at Eleven Madison Park so he could 'get down on one knee and propose in front of the most special people in her life'.
News of their engagement comes after a whirlwind romance for Mariah and James.
The duo went public with their relationship last summer, though they've been friends since meeting at a film premiere in Aspen in 2014.
Mariah has previously said of the moment they were introduced: 'We were talking and laughing and people were getting mad at us and stuff like that. So, we hit it off.'
Awww, congrats you two!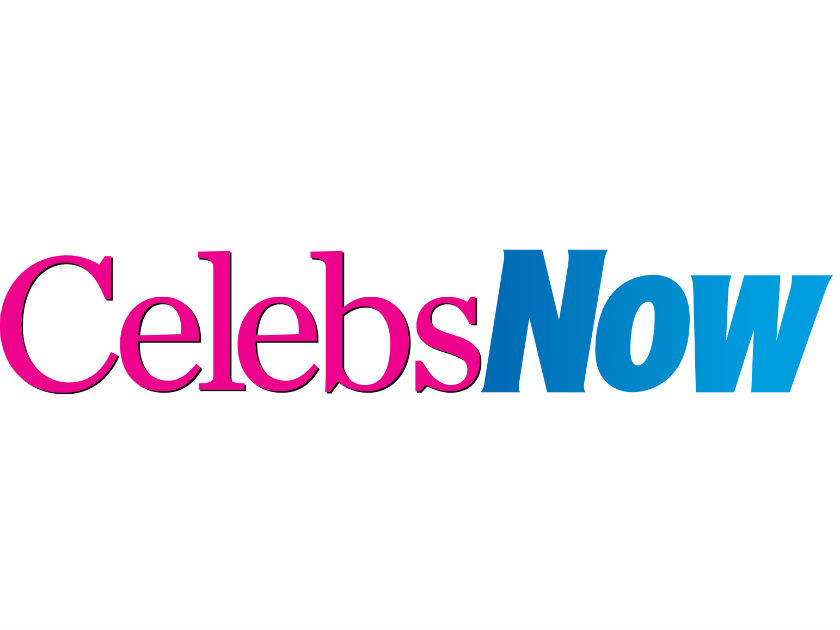 It comes after Mariah split from husband Nick Cannon in late 2014, with whom she has 4-year-old twins Monroe and Moroccan. She was also previously married to Tommy Mottola in the 1990s.
James has been married twice before too. He separated from second wife Erica in 2013 and was hitched to model Jodhi Meares from 1999 to 2002.
The businessman has three children – Indigo, Jackson and Emmanuelle – from his marriage to Erica.
Mariah's fans have been sending her the cutest messages following her happy news, with one commenting: 'Congrats Mariah HE BETTER TAKE CARE OF YOU !!'
Another added: 'I'm so happy for u n James Im going to cry. ❤❤❤ I hope ur stay happy frver babe'
Let us know when we need to buy a hat, Mimi!
Anna Francis