The couple are delighted by their new arrival
Marvin and Rochelle Humes have announced that they've welcomed their second child into the world – awww.
The Saturdays star Rochelle, 27, confirmed to her Instagram fans on Friday that she'd given birth to the couple's new baby girl and also revealed they've named her Valentina Raine Humes.
Marvin Humes praises wife Rochelle Humes after pregnancy woes
'Our world is now complete 🌎 Valentina Raine Humes – Happy birthday little one…💝,' the proud mama captioned an adorable photo of her cuddling the newborn.
Marvin, 31, also shared the happy news on his page and admitted that the couple's daughter Alaia-Mai, 3, is incredibly excited to be a big sister.
'Couldn't be a happier or prouder man!' the JLS star wrote. 'What another incredible blessing!
'Today my beautiful wife gave birth to our second daughter Valentina Raine Humes.. Alaia-Mai is over the moon that she has a baby sister! I'm overjoyed ❤'
SO cute. Rochelle and Marvin have since received lots of congratulatory messages from fans and their choice of moniker has certainly gone down well.
'Absolutely beautiful name. Massive congratulations to you all,' one admirer commented. Meanwhile another gushed: 'Congratulations, Roch looks so beautiful even after just giving birth lol I LOVE her name! Sending you all the love in the world'
The announcement comes after reports of the little one's brith emerged earlier in the day.
A friend had told The Sun: 'They're delighted. Everything went really well and they can't wait to get home.
'It's a beautiful little sister for Alaia-Mai.'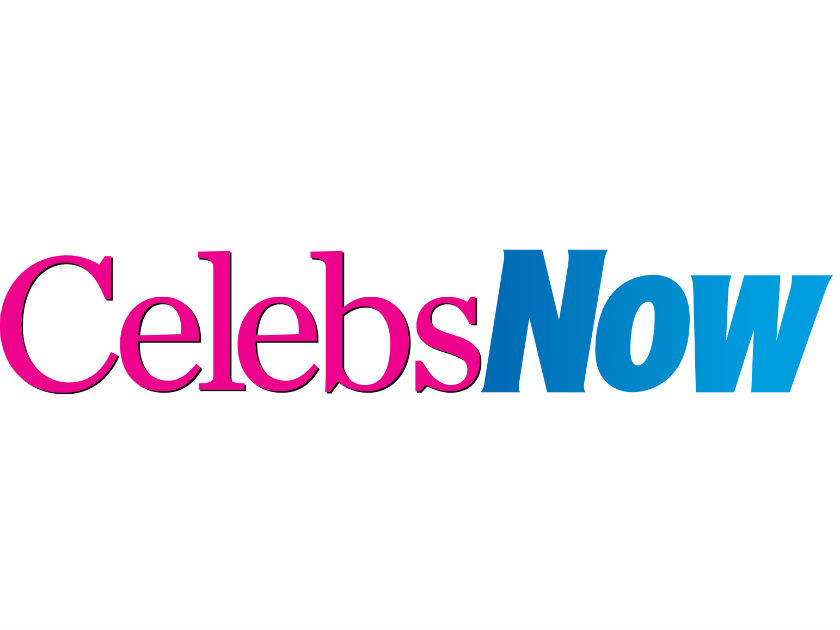 Nawww. Alaia-Mai will certainly be pleased to have a sister after Rochelle revealed back in January that the toddler was desperate for another girl in the family.
'Alaia's been going through an "Urgh boys, I only like girls' stage lately,' the singer told Hello! magazine. 'And said that if it's a brother she wants to push him back in.
'So now I've gone so far in preparing her for the fact that it might be a boy, I worry she might be disappointed if it's not.'
Bless! Here at Now we're sending HUGE congrats to Rochelle, Marvin and Alaia on the new member of the fam.