How Do You Solve a Problem Like Maria? star fears for partner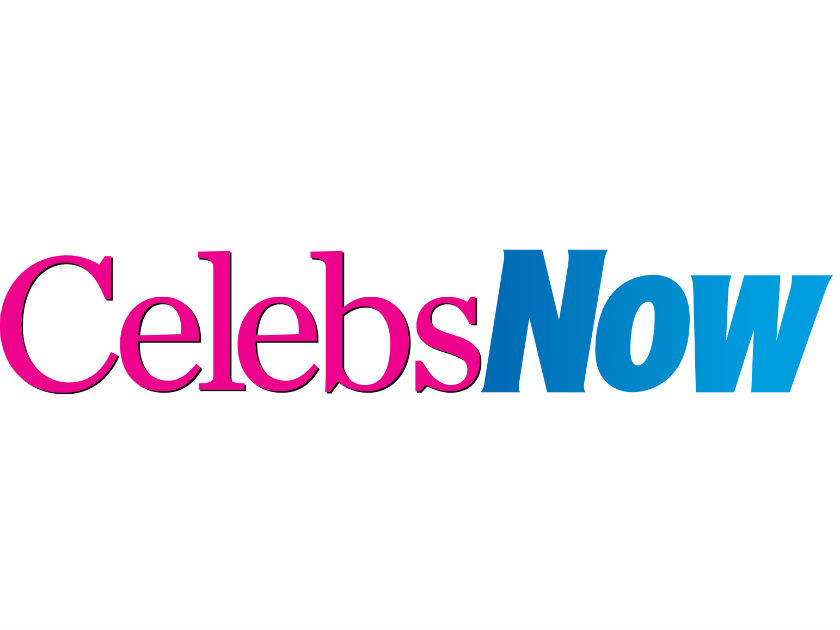 Connie Fisher is worried that her boyfriend might be sent back to serve in Iraq.

The singer, who won TV show How Do You Solve a Problem Like Maria?, is busy throwing herself into rehearsals for The Sound Of Music which opens in the West End on 14 November. A staggering £9.2million worth of advance tickets have already been sold.

But the 23-year-old has said there's one worry that could spoil her happiness.

She's terrified her soldier boyfriend, 27-year-old Neal Williams, could be sent back to Iraq where he served in 2003.

'I'm trying not to think about it,' she told the Daily Mirror.

Connie's debut album Favourite Things is out this week.