The TV star is moving on to pastures new
Danielle Armstrong had TOWIE viewers in tears during Monday night's Christmas show when she bowed out of the series in very moving final scenes.
Fans watched the 28-year-old says her farewells to her Essex pals – as well as have a final confrontation with ex-boyfriend James Lock – before bidding the show goodbye and it was all kinds of emosh.
TOWIE's Danielle Armstrong and James Lock confirm split
Thankfully Danni doesn't have any regrets though and is glad to be departing the series following the ups and downs with Lockie, something that seems to be her main reason for moving on.
'I'd come to the end of my TOWIE journey,' the blonde star explains. 'Everyone focused on Danni and Lockie and now there is no more Danni and Lockie.
'I haven't got anything bad to say about him at all, he just wasn't a good boyfriend.
'I can't see myself moving on in my life if I'm still being around my ex-boyfriend and having to film with him.'
Now Danni has started seeing footballer Daniel Spiller and is ready to break free of TOWIE as the romance – which she says is still 'early days' – hopefully progresses.
'I'm 28 now,' she tells the Daily Star. 'In the next five years I want to settle down and meet someone and have the things I wanted with James.
'It's having control over my life, taking myself out of the TOWIE bubble and deciding what I want in the future.'
It's clear that Danni is in a good place and is excited about what lies ahead.
The Essex girl has been linked to the upcoming series of Celebrity Big Brother though says she WON'T be doing it.
Having said that, she certainly won't rule it out.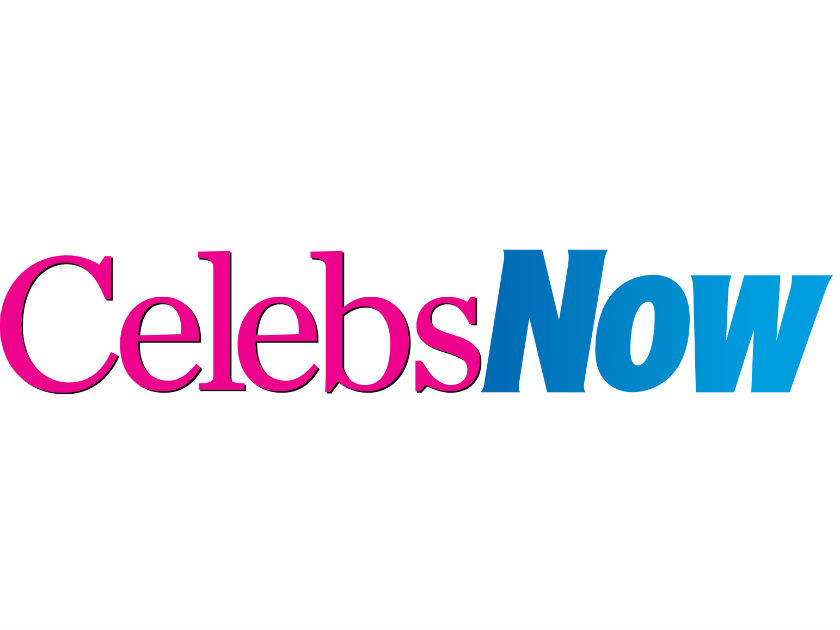 'I would be interested in doing it though,' says Danni. 'For me the three shows are Strictly, CBB and the jungle.
'It's great if anyone from a reality show can get one of those big shows, but who knows?
'People only think they can leave TOWIE if they get the jungle or Celebrity Big Brother but I feel you should always leave something on a high.'
And whatever happens, Danni has no regrets about her TOWIE days.
'TOWIE made me what I am today,' she admits. 'I always said when I joined the show, if I got a successful business and bought my own property, I would feel I'd achieved what I wanted to.
'And that's what I've been able to do. Next year I just want a bit more normality and focus on my own life, it's a new chapter.'
Good luck, Dan – we'll miss you in TOWIE!