Ashley might not want to listen to Cheryl Cole's new album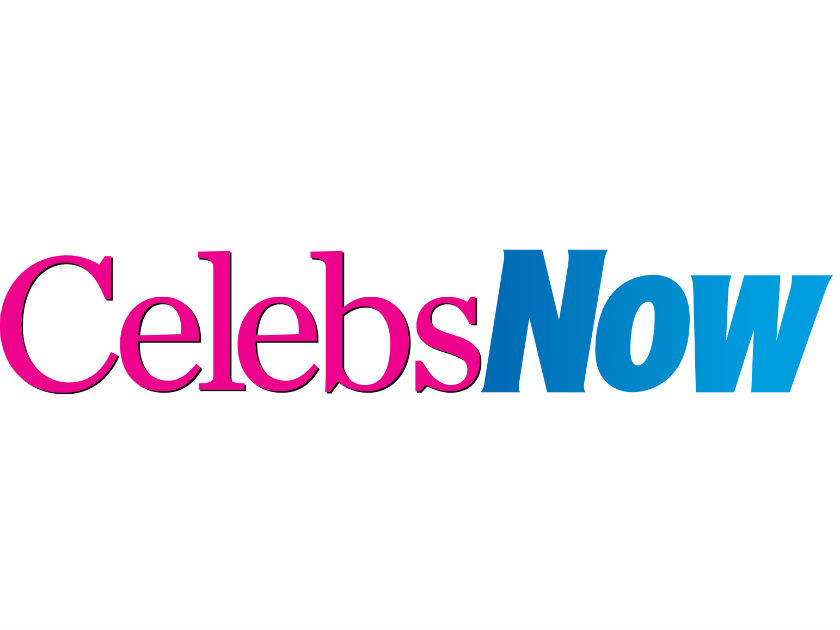 Feisty Cheryl Cole swears repeatedly at a former love in a track called Screw You on her new album.
The singer doesn't name anyone in the song, but fans will be wondering if the rant is directed at ex-husband Ashley Cole, 31, who she divorced in September 2010. 
'Can't believe all the sh*t I did for you, was so caught up in the love I felt for ya,' Cheryl, 28, sings, reports The Sun.
'I was never enough, I never got your love.
'I loved you so much but you never gave a f*ck – so screw you.'
Cheryl's been working with top producers, including Usher, Will.i.am and Calvin Harris, on her new material and is keen to get it released.
'I'm gonna have to get some patience.. This is hard.. I'm too frustrated with excitement for you to hear my new music.. I could pop!!' Cheryl Tweeted back in September.
'Aaaaaaaaaaaarrrrrrrrrggggggggghhhhhhhhhh!!!!!!!!!'
SEE PICTURES Cheryl and Ashley Cole: Their story>>
SEE PICTURES Ashley Cole celebrates team mate's birthday at Chinawhite>>
SEE PICTURES Cheryl and Ashley Cole look loved up>>
FASHION GALLERY SPECIAL Cheryl Cole's fashion history – the highs and the lows>>
NEW PICTURES Cheryl Cole wears nude dress to meet Prince Charles>>
Esme Riley